Health Ministry talks on threat of rotavirus infection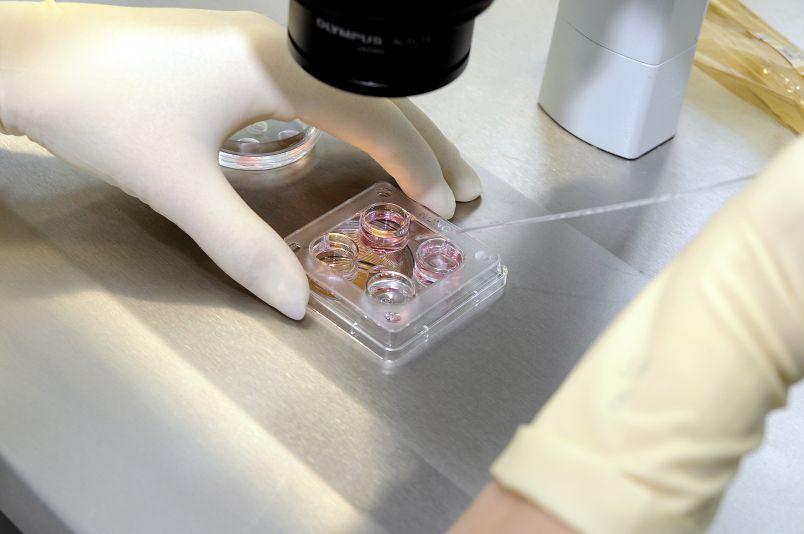 By Naila Huseynli
The cases of intestinal infections (rotavirus and astroviruses) detected among the tourists on the Black Sea beaches in Batumi recently has not been identified in Azerbaijan.
Deputy Director of the Republican Center for Hygiene and Epidemiology of the Ministry of Health of Azerbaijan, Afag Aliyeva made the statement commenting on the spread of the virus in the neighboring country.
"At the moment there are no cases of the virus n Azerbaijan," she said.
Aliyeva also added that several years ago a case of infection with an astrovirus was detected in the country, but the number of cases of intestinal infections in the country as a whole decreased.
Rotavirus is a major cause of gastroenteritis among young children worldwide and is associated with significant morbidity, particularly in developing countries. Symptoms of the infection include severe diarrhea, vomiting, fever, and dehydration. Almost all children are likely to be infected with rotavirus before their fifth birthday. It is very easy for children with the virus to spread it to other children and sometimes to adults.
--
Follow us on Twitter @AzerNewsAz