1 August 2016 17:44 (UTC+04:00)
10 692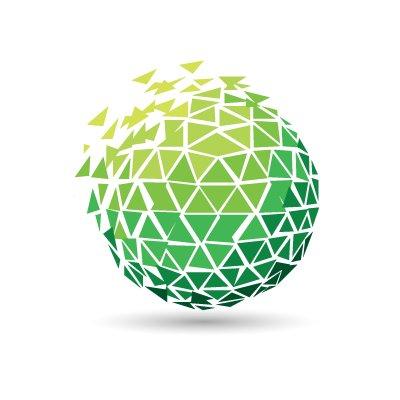 Key representatives from across the UK shale gas industry, will meet in Manchester this October for the fourth annual UK Shale Gas Summit (formerly known as E-SGOS). This year's summit has taken a UK focus and will address the role for shale gas in the new energy infrastructure, considering the latest developments, strategies and opportunities within UK unconventional exploration & production.
Sponsors & Partners
The UK Shale Gas Summit is delighted to be hosting the event with sponsors from across the shale industry; Schlumberger, Tesla Exploration, Metasphere and Rain for Rent International UK. Additionally, the summit has the profound support from partners across the energy sector; including Eversheds who will be participating in the Planning Panel on Day 1.
Excellent Networking
UK Shale will also host networking throughout the course of the day, with lunch, networking breaks and evening drinks. Bringing together national & local government, investors, contractors, operators and new entrants from the 14th onshore licensing round with service and solution providers.
Exciting Speaker Line-up & Conference Agenda
Specific attention will be afforded to the status of the current planning system, the path to exploratory drilling, supporting the future supply chain, tiers of public engagement, baseline monitoring, health & safety regulation and energy security.
Speakers will include:
Environment Agency
Eversheds
Gary Stringer, Head of Sustainability, IGas Plc
David Joffe, Team Leader, Committee on Climate Change
Richard Salter, Global Shale Exploration Technical Manager, Schlumberger
Bryan Payne, Head of Energy Productivity Team, Department for Business, Innovation and Skills
Professor Michael Bradshaw, Professor Global Energy, Warwick Business School
Professor Mike Stephenson, Chief Scientist, British Geological Survey
Tim Gibbs, Divisional Manager Policy and Development Services, Halton Borough Council
Chris Hughes, Commercial Director, Nutech Energy Alliance
Dr Neil Thorpe, Lecturer in Transport Studies, Newcastle University
Jason Nisse, Partner, Newgate Communications
Tim Gregory, Corporate Director, Place, Nottinghamshire County Council
Tony Almond, Oil & Gas Policy, HSE
Lorraine Allanson, Friends of Ryedale Gas Exploration
Craig Norman, HM Inspector of Well Engineering & Operations | Energy Division – Offshore, HSE
Tom Beeley, Renewable Energy Advisor, Country Land and Business Association (CLA)
-------------------------------------------------------------------------------------------------------------
To purchase your conference ticket, exhibit or sponsor at UK Shale Gas Summit 2016, please enquire via the details below or visit the event website: www.esgos.eu
For Conference and Marketing Enquiries: megan.roden@charlesmaxwell.co.uk
For Tickets & Sponsorship Enquiries: eric.lewis@charlesmaxwell.co.uk
+44 (0)151 230 2105
PRESS REGISTRATION
If you're a journalist and interested in attending the UK Shale 2016, please send an email to megan.roden@charlesmaxwell.co.uk for your complimentary press pass.
----
Follow us on Twitter @AzerNewsAz