Negative interest rates in European banking system influence Azerbaijan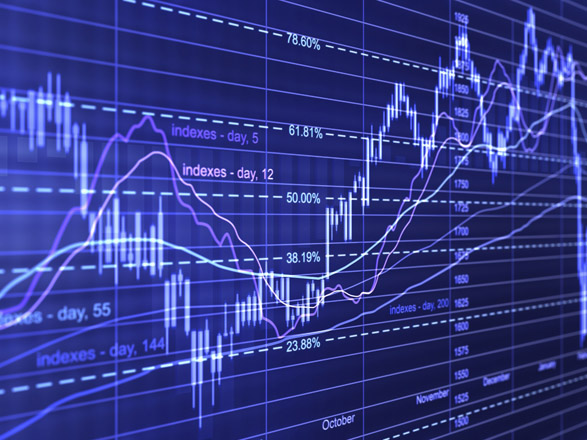 By Nigar Abbasova
The negative interest rates being applied in the European banking system triggers additional expenses in the financial sector of Azerbaijan, said Taleh Kazimov, head of Pasha Bank.
"The situation influences financial market of Azerbaijan as the banks have a big currency balance. Currently deposit interest rates in euro terms in European banks amounts to minus 0.3 - minus 0.5 percent, which makes it an additional expense item. On the other hand, banks are not eligible to reject claims of customers as it may influence liquidity of the financial entity.
Also, disposition of funds in the country in euro terms poses a risk should the company is not engaged in the exports and does not possess forex earnings," he said
The average interest rates on credits issued by the country's banks in April, 2016 in national and foreign currencies have slightly decreased, according to the information provided by the Central Bank of Azerbaijan (CBA).
The average interest rates in manat terms in the reported period amounted to 12.85 percent as compared to 12.89 percent shown in March while the rate on credits issued in freely convertible currency (FCC) in April, 2016 totaled 11.41 percent as against 11.64 percent in March and the rate of 13 percent shown on May 1, 2015.
The average interest rates on banking credits issued for legal entities in the national currency which amounted to 8.84 percent in April, 2016 have not subjected to any changes as compared to the rates fixed in March, 2016. The figure totaled 9.72 percent in April 2015.
The rate on corporate customer crediting in FCC in the reported period amounted to 7.68 percent as compared to the rate of 8.31 percent in March, 2016 and 9.28 percent in April 2015.
The official exchange rate of the US dollar and euro to Azerbaijani manat was set at 1.5301 manats and 1.7347 manats, respectively on June 23.
--
Nigar Abbasova is AzerNews' staff journalist, follow her on Twitter: @nigyar_abbasova
Follow us on Twitter @AzerNewsAz