23 May 2016 17:28 (UTC+04:00)
2 271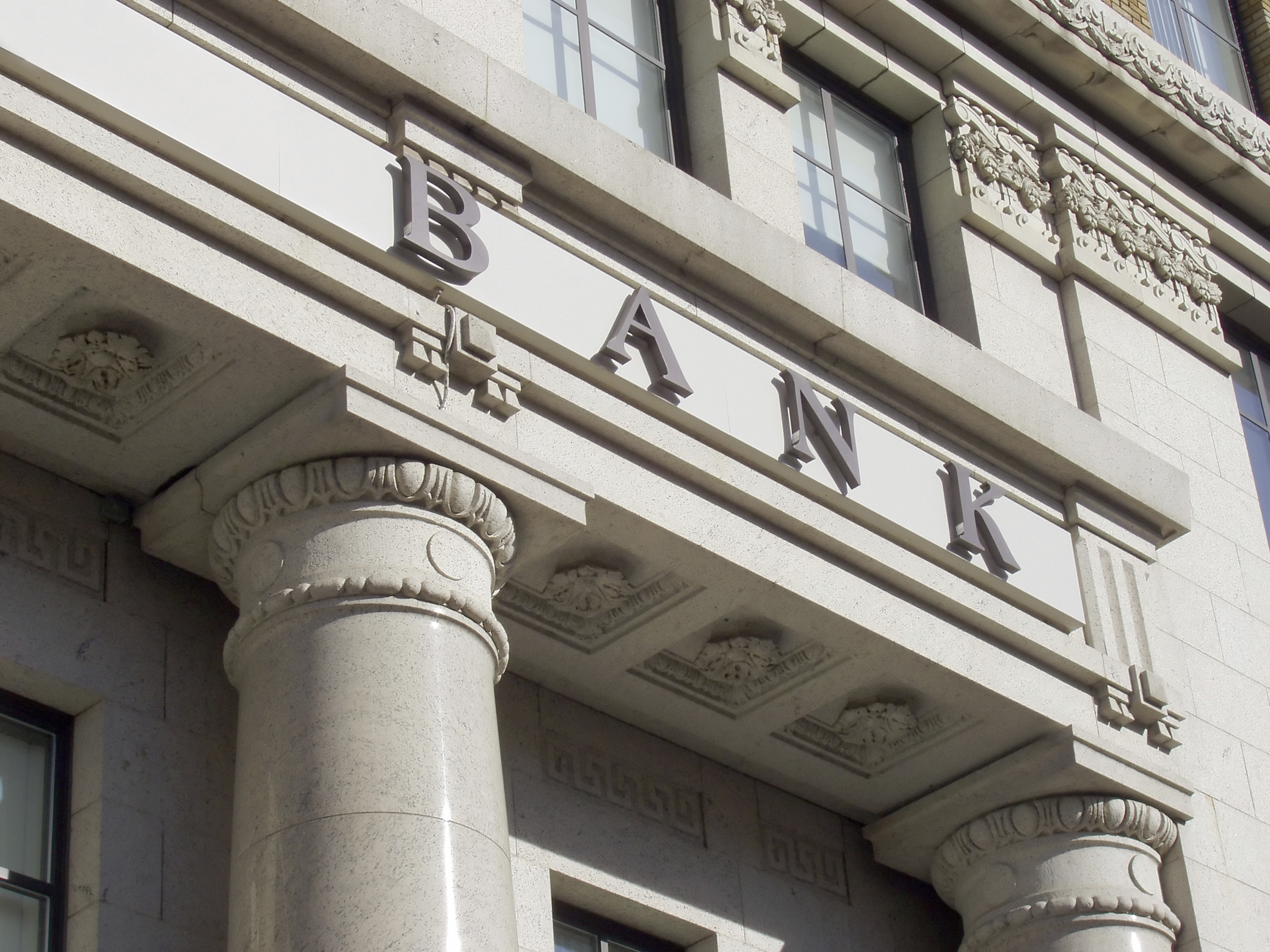 By Fatma Babayeva
The exact amount of bad loans of the International Bank of Azerbaijan (IBA) will be determined as soon as the Financial Market Supervisory Body (FMSB) finalizes the classification of loans in this bank.
The statement was made by Finance Minister Samir Sharifov on May 20.
He said that work on clearing the bank's assets are underway. The Supervisory Body has certain normative documents, in accordance with which the loans are being classified.
The classification allows to define whether the loans are bad, as well as, the degree of how non-performing the loan is, he said.
In accordance with the classification, the IBA has large enough amount of the bad loans. In addition, after the devaluation of the national currency, other issues were found out in the bank. Therefore, the Supervisory Body implements follow-up classification of the bank's debt obligations, Sharifov added.
Earlier, on July 2015, President Ilham Aliyev signed a decree on taking measures for the recovery of the bank in connection with the privatization of state-owned shares of the International Bank of Azerbaijan.
The decree notes that the shortcomings in the management and investment-credit policy of IBA, including funding less-efficient risky investment projects during last years have deteriorated the bank's financial position, increased the share of the distressed assets and reduced liquidity.
To resolve the issue and to restore financial position of the bank, its distressed assets were transferred to Aqrarkredit CJSC non-banking credit organization. In return, bonds worth 3 billion manats ($2 billion) were issued under the state guarantee in order to provide IBA with liquid funds.
According to Fitch Ratings, the bank still has distressed assets worth more than 3 billion manats ($2 billion).
The volume of the toxic assets of the bank is still high enough, Dmitry Vasilyev, director for financial institutions at Fitch Ratings said earlier.
Therefore, in addition to the planned infusion of 500 million manats into the IBA capital in the second quarter of 2016, it is necessary to implement a regular redemption of toxic assets. Only in that case the bank's full solvency can be restored, he added.
The IBA began negotiations with Bank Standard in order to merge their assets within the framework of the plan on consolidation of Azerbaijan's banks.
The International Bank of Azerbaijan is the largest bank and financial services group in Azerbaijan and the region.
The Ministry of Finance is the bank's main shareholder, possessing a 50.2 percent equity stake. The bank holds from 40 to 50 percent of the Azerbaijan banking system's total assets.
The IBA was founded in January 1992.
---
Fatma Babayeva is AzerNews' staff journalist, follow her on Twitter: @Fatma_Babayeva
Follow us on Twitter @AzerNewsAz
Related News