18 April 2016 19:17 (UTC+04:00)
1 420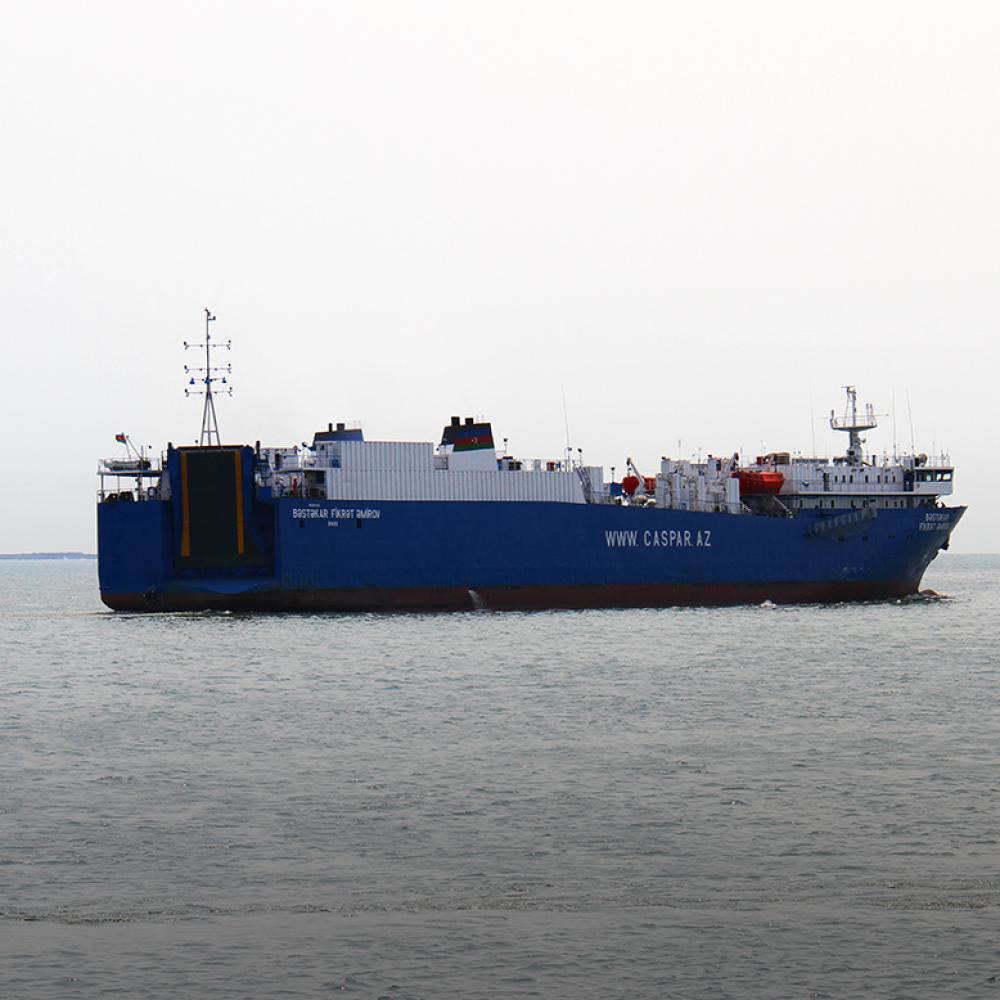 By Fatma Babayeva
Five-year exemption from value added tax, customs duties and compulsory fees for the state social insurance has been suggested for the residents of Garadagh industrial park who are engaged in shipbuilding.
Relative amendments to the Tax Code, Laws on Social Insurance and on Customs Tariff were discussed at the meeting of the parliamentary committee for economic policy, entrepreneurship and industry on April 18.
Amendments suggest to exempt any type of imported goods used by the residents (shipbuilders) of the industrial park from VAT and customs duties for five years starting from May 1, 2016.
Regarding contractors, application of zero VAT are offered to the residents on the sale of the goods that are used in shipbuilding while implementing various works and providing services, as well as to the sub-contractors selling products to contractors and carrying out different works or services for them.
Foreign contractors and sub-contractors who are hired by the residents of Garadag industrial park to work in shipbuilding are also expected to be exempt from compulsory fees on the state social insurance for five years beginning from May 1, 2016.
Baku Shipyard LLC received the status of the first resident of Garadagh industrial park last year.
Baku Shipyard LLC was commissioned on September 20, 2013. The participants of the project on the construction of the plant were the state-owned oil and gas company of Azerbaijani of SOCAR (65 percent), Azerbaijan Investment Company (25 percent), and Singaporean KV Enterprises B.V. which is a subsidiary of the Singaporean Keppel Offshore and Marine, KOM (10 percent).
The plant is designed for the construction of a wide range of specialized and merchant ships including multi-purpose offshore vessels such as platform supply vessels, tankers and cargo ships. The company also implemented ship repair works.
Once reached its full capacity, the plant will be able to carry out 100 repair or rebuilding works a year.
In June 2015, Azerbaijan President Ilham Aliyev signed a decree on the establishment of Baku Industrial Park in the territory of Garadagh district.
---
Fatma Babayeva is AzerNews' staff journalist, follow her on Twitter: @Fatma_Babayeva
Follow us on Twitter @AzerNewsAz
Related News