Increase in real estate market may continue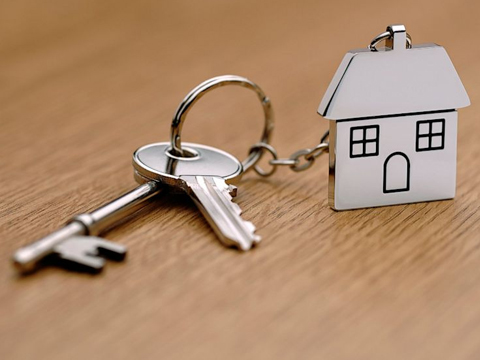 By Nazrin Gadimova
Increase in Azerbaijan's real estate market may continue in the future.
Nusrat Ibrahimov, MBA Group director general, announced about this in an interview to Trend.
In February 2016, there was an increase in almost all segments of the real estate market. "Compared with the other months, the real estate market is always much more active in February and this appears in prices and offerings," Ibrahimov believes.
The second reason is that after a long-term decline in the market some stability should be established, the expert said, adding that country's real estate market experienced a slump in demand since 2014, throughout 2015, and in the beginning of 2016.
In February, increase in the primary real estate market amounted to 2.45 percent, compared with the previous month, while activity in land market and market of commercial buildings increased by 7.3 percent and 4.3 percent respectively, according to Ibrahimov.
"However, compared with February of previous year, there is a decrease in the market," the head of the MBA Group said.
He added that in general, decline amounted to 41.8 percent in dollar equivalents; real estate market decreased by 52.4 percent, land market by 41.9 percent, and commercial market by 32.1 percent.
Further growth in this area can continue, if the credit institutions will brisk up work with the public and businesses, Ibrahimov concluded.
Real estate experts forecasted a decline in property prices this spring-summer. Although some experts believe that real estate prices have already tumbled, the others say the prices will further decrease until late 2016.
--
Nazrin Gadimova is AzerNews' staff journalist, follow her on Twitter: @NazrinGadimova
Follow us on Twitter @AzerNewsAz