25 December 2015 15:46 (UTC+04:00)
1 293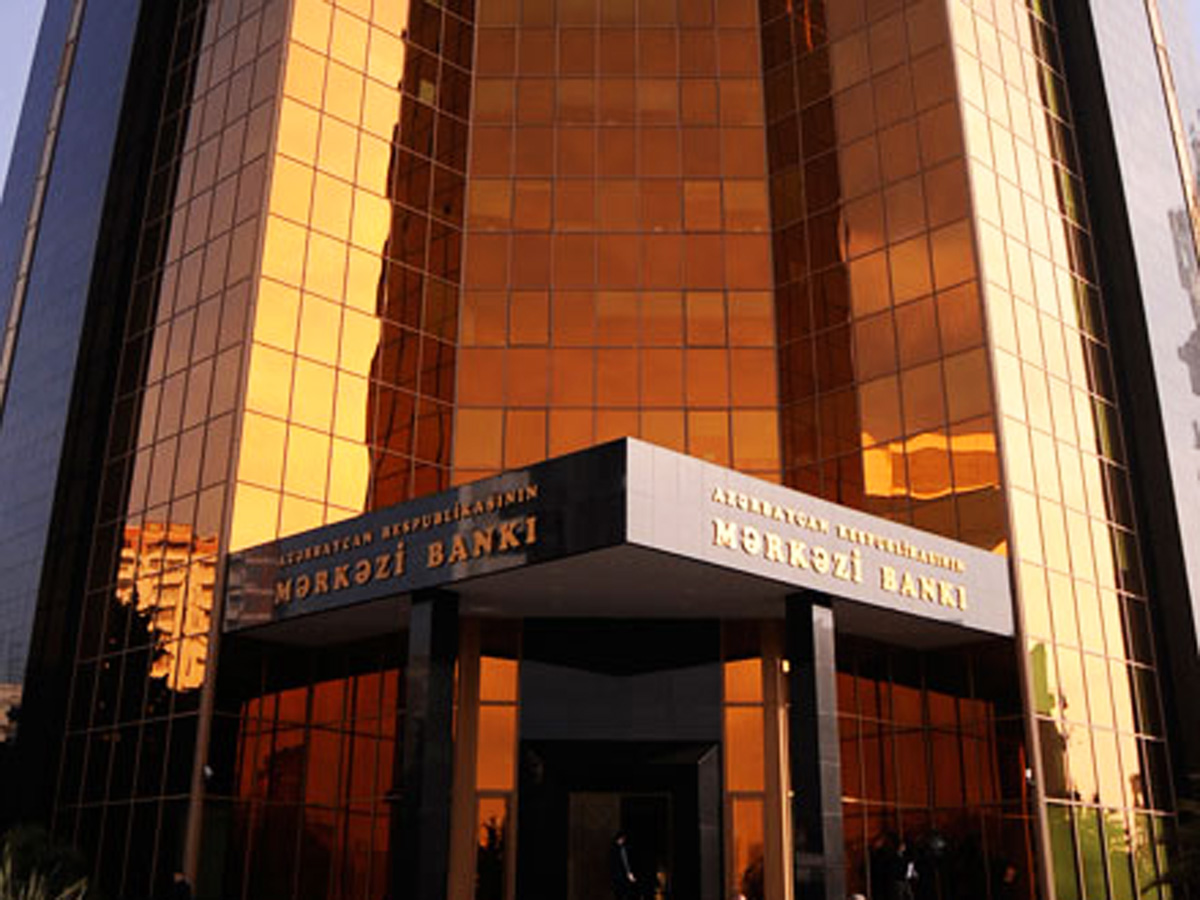 By Nigar Orujova
The Central Bank of Azerbaijan is planning to lower the minimum capital ratio requirement for local banks to 10 percent from the current 12 percent by 2015-end, Fitch Ratings said on December 25.
"A sharp decline in the Azerbaijani manat hit capital ratios of local banks via inflation of foreign currency-denominated risk-weighted assets (RWAs), and in some cases, significant translation losses on unhedged short open currency positions," the message said.
The value of the manat has dropped on December 21, following the CBA decision to allow a freely floating exchange rate. As a result, US dollar and euro rose by nearly 50 percent in value in Azerbaijan. Earlier this year, the manat already lost 34 percent of its price. This made the national currency the world's worst-performing currency this year.
The constantly increasing in price dollar and euro have created some difficulties for the national banks. The official exchange rate of US dollar and euro to Azerbaijani manat was set at 1.5540 manats and 1.7043 manats, respectively on December 25.
Some banks face the risk of breaching capital ratios, although Fitch believes that some regulatory forbearance is likely to be provided, giving the shareholders time to inject capital and to bring the banks in compliance with regulatory capital adequacy rules.
This view is based on a track record of regulatory forbearance being made available to the banking sector after a previous devaluation of the manat in February 2015, said Fitch Ratings.
Additional longer-term downside stems from potential asset quality pressure due to significant dollarization of the loan books (sector average was around 60 percent after the devaluation), while most of the borrowers have limited access to revenues in foreign currency, according to the message.
Fitch Ratings said that liquidity may also be challenged, if people start withdrawing money, although according to banks deposits were stable in the last several days.
In the worst-case scenario, Fitch believes that support from the Central Bank may be forthcoming.
The agency has also affirmed ratings of five Azerbaijani banks, related to the devaluation of manat.
Fitch has kept the "BB" long-term issuer default rating (IDR) of International Bank of Azerbaijan in the "Rating Watch Positive" list, said the agency on its website.
The IDRs of Demirbank, Atabank and AGBank were placed in the "Rating Watch Negative" list, with a possibility of upgrading the rating.
Forecast for Unibank's IDR ("B") was changed from "stable" to "negative".
Related News