Tickets for Baku-NY-Baku direct flights on sale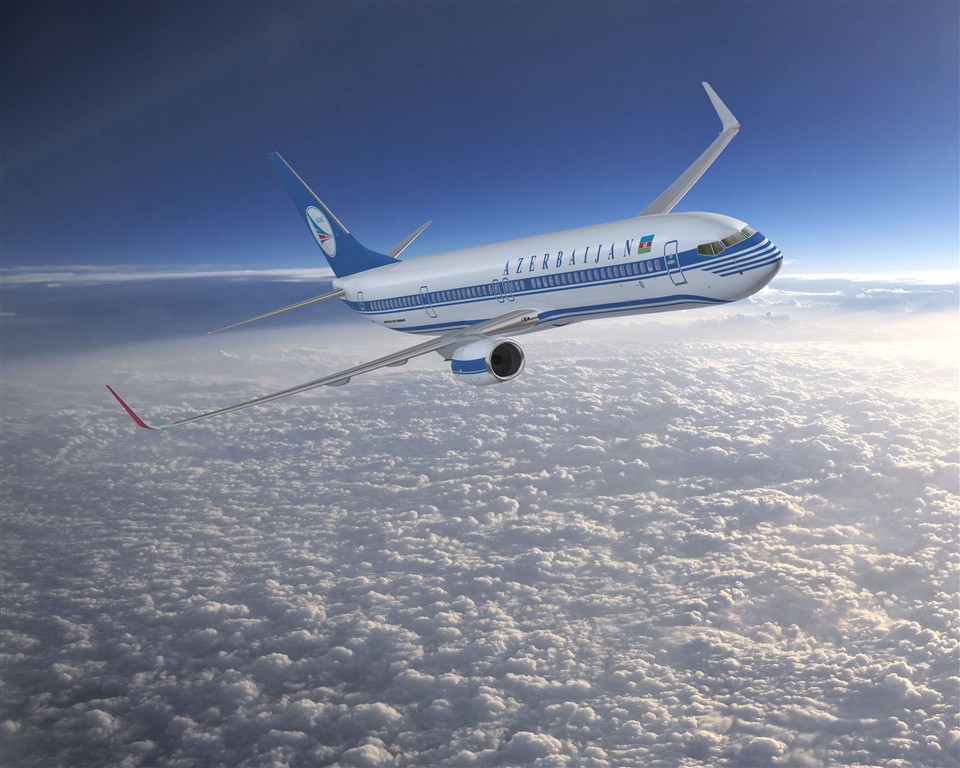 By Nigar Orujova
Azerbaijan Airlines (AZAL), the biggest Azerbaijani airline and national flag carrier, has started selling tickets for direct flights Baku-New York-Baku from August 1, AZAL reported.
AZAL will open the direct flights from September 24. The ticket prices start from 617 manats ($786).
The company reported that AZAL aircraft flights from Baku's Heydar Aliyev International Airport to New York's John F. Kennedy Airport (JFK) will be implemented weekly on Wednesdays and Saturdays departing from Baku at 06:00 (local time) and arriving in New York at 09:30 (local time).
Departures from New York to Baku will be carried out on the same days of the week at 11:30 (local time). The flights will arrive in Baku at 08:00 the next day.
The direct non-stop flight from Baku to New York City is a landmark event in the modern history of AZAL symbolizing the transition to a new qualitatively higher level of development, the report said.
The direct flight to New York will be the first flight from South Caucasus to North America, and will strengthen the status of AZAL as a regional leader in the air passenger transportation.
The flight will be carried out by "Airbus-340" airliners that are designed for long-haul routes.
AZAL has created a schedule convenient for both passengers of the direct flight Baku-NY-Baku, and for those traveling using Baku as a transit location. AZAL believes the new flight will be convenient for passengers who require convenient connections to fly to Tbilisi, Aktau, Tehran, and Bishkek.
The in-flight service of the new flight will meet the highest industry standards of long-haul flights. Catering concept, designed specifically for these flights, also deserves special attention.
In Baku, the passengers of the new flight will be served in the newly opened airport terminal that meets all the standards of aviation safety and the highest standards of passenger service.
Earlier, AZAL had got permission from the U.S. Federal Aviation Administration (FAA) to carry out direct flights to the U.S. FAA experts noted that Azerbaijan's aviation safety level corresponds to international standards.
Moreover, the opening of direct flights between the U.S. and Azerbaijan shows the positive development of both sides as such flights can promote partnerships, trade, tourism, and economic growth in both countries.
As a regional and CIS leader in terms of the number of new aircrafts, AZAL offers its passenger many flights to European countries, the CIS, Middle East, and Asia.
The company cooperates with about 60 airlines to provide its passengers with an opportunity to travel freely around the world.