PwC praises Azerbaijan's progress in corporate governance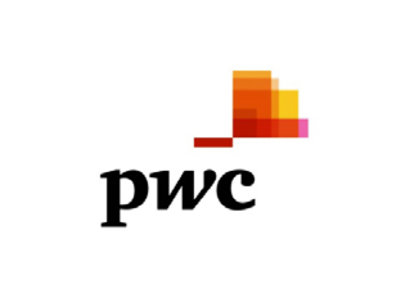 Corporate governance is essential for any business that wants to be developed and effective.
PASHA Bank board member Taleh Kazimov made the remark at a joint business forum with PricewaterhouseCoopers international auditor in Baku on April 3.
"This direction is very important for PASHA Bank," he said. "We are focused on the corporate market segment in all countries in which we work. To have modern corporate governance standards are important for us."
Managing Partner PwC Azerbaijan Movlan Pashayev, in turn, said significant progress has been achieved in the corporate governance in the country for the last few years.
"We see a significant positive trend," he said. "We must emphasize that there is no turning back. Azerbaijani business will not return to the situation that was 10-15 years ago as the realities changed. 'Azerbaijan 2020: Look into the Future' development concept, national anti-corruption program and others define new realities and forms of corporate governance. The companies willing to succeed and to be profitable will follow these ways."
PASHA Bank is a leading corporate bank in Azerbaijan. The bank, founded in 2007, renders a wide range of corporate banking services, including credit issuance, transactions on the securities market, asset management and treasury services.