BOTAS & SOCAR establish new company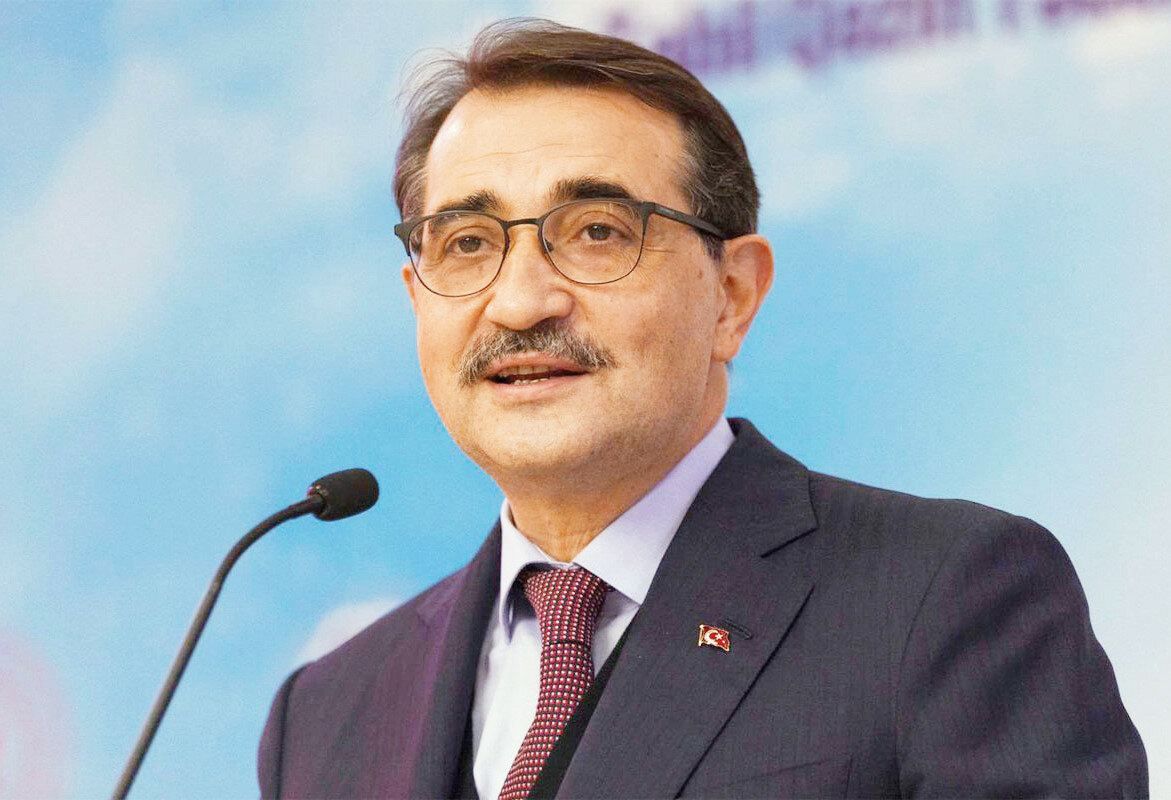 Turkish BOTAS and Azerbaijani SOCAR (State Oil Company of Azerbaijan) have established a new company to sell gas to Europe, Turkish Energy and Natural Resources Minister Fatih Donmez said in an interview with CNN Turk, Azernews reports.
"We have announced the goal of becoming a gas trading center, and Azerbaijan also supports us in this matter. The Balkan countries request gas from us and Azerbaijan. We'll act on this issue together," the minister said.
Previously, Donmez said that the Turkish Parliament has started the process of amending legislation which is necessary for the start of the international gas trade center (gas hub).
"The first legislative decisions in the framework of the gas hub passed through the parliament. Due to these decisions, BOTAS Petroleum Pipeline Corporation, the state-owned crude oil and natural gas pipelines and trading company and other companies will be able to work much faster and easier. With the launch of the gas trade center, prices will also decrease, which is essential for Europe. Türkiye will become one of the markets defining the benchmark," the minister said.
Donmez also noted that the country is considering options for cooperation with other countries for the transportation and sale of gas to Europe. In particular, there are agreements regarding Azerbaijan on the establishment of a joint venture.
---
Follow us on Twitter @AzerNewsAz