Azerbaijan Finance Ministry and Asian Development Bank mull future coop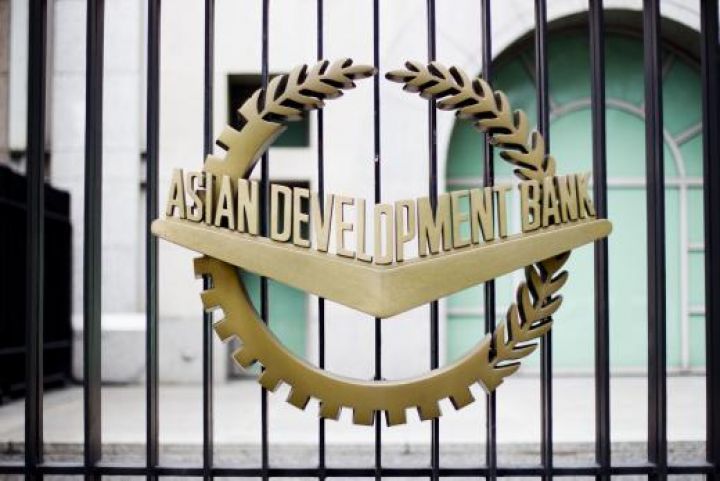 Azerbaijani Finance Minister Samir Sharifov met with Tarik Niyazi, the Director of the Public Administration, Financial Sector and Trade Division of the Central and Western Asia Department of the Asian Development Bank (ADB), who is on a visit to Azerbaijan, Azernews reports.
The meeting discussed the current state and future directions of cooperation between Azerbaijan and ADB, the importance of preparing a new partnership strategy for the country in accordance with " Azerbaijan 2030: National Priorities for Socio-Economic Development" and the socio-economic development strategy of the Republic of Azerbaijan in 2022-2026 is mentioned.
During the meeting, ADB's support and technical assistance to the macroeconomic stability of Azerbaijan and the increase of efficiency in the public sector were emphasized, as the government's strategic goals and reform agenda in the management of the public sector and the development of the financial sector were discussed, and the future lending program based on the sustainability of economic development in the country was reviewed.
ADB is committed to achieving a prosperous, inclusive, resilient, and sustainable Asia and the Pacific while sustaining its efforts to eradicate extreme poverty. Established in 1966, it is owned by 68 members - 49 from the region.
---
Follow us on Twitter @AzerNewsAz