Azerbaijan's strategic foreign exchange reserves up by 12.3 percent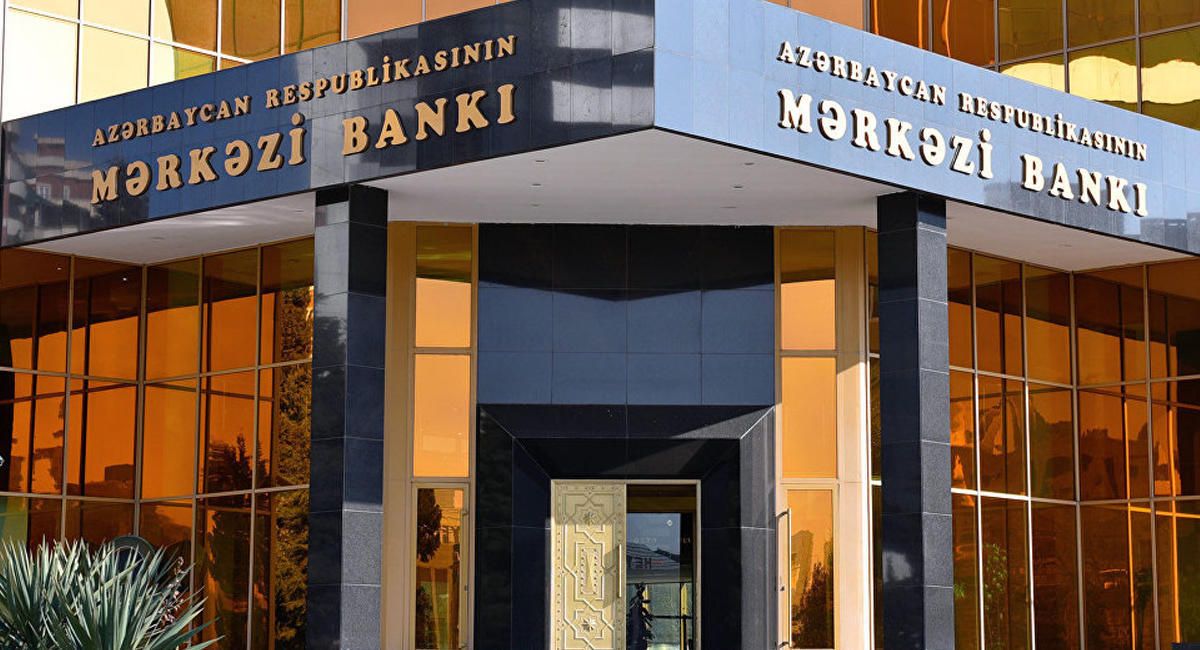 From January through November 2022, Azerbaijan's strategic foreign exchange reserves rose by 12.3%, or $6.5 billion, and amounted to $59.8 billion, Azernews reports, citing the Central Bank of Azerbaijan (CBA).
A surplus of 30.7 percent of GDP was created on the current account of the balance of payments for the first nine months of this year. Positive developments in the external sector persisted over the ensuing months.
Overall, from January through November 2022, the foreign trade balance, which makes up the majority of the payment balance, was in surplus by $23.5 billion, or 2.5 times more than it had been during the same time the year before.
Dates of consideration of monetary policy in 2023
In 2023, the CBA intends to conduct eight policy reviews.
On February 1, March 29, May 3, June 21, July 26, September 20, November 1, and December 20, the CBA will make its decisions regarding the specifications of the interest rate corridor public.
According to the bank, press conferences will be held in conjunction with the announcement of the decision on February 1, May 3, July 26, and November 1.
---
Follow us on Twitter @AzerNewsAz