Expert: Winter right time to purchase land in Baku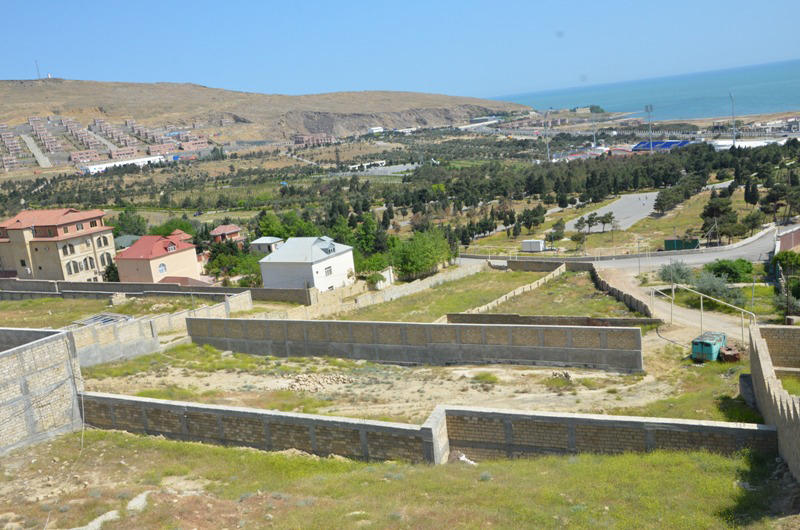 By Trend
In December 2018, the prices for land plots in Baku fell by 2.12 percent, Director General of MBA Group Nusrat Ibrahimov told Trend.
"But in general, during 2018, prices of land plots went up by 5.88 percent," Ibrahimov said.
Ibrahimov noted that he considers the fall in prices observed in recent months to be a seasonal phenomenon.
"With the onset of the rainy season and cold weather, interest in land plots weakens," he explained.
Ibrahimov stressed that a revival will be observed in the market with the onset of warm weather, which will lead to higher prices, and added that therefore, now is the right time to buy land.
--
Follow us on Twitter @AzerNewsAz