Azerbaijani domain zone grows by 18 percent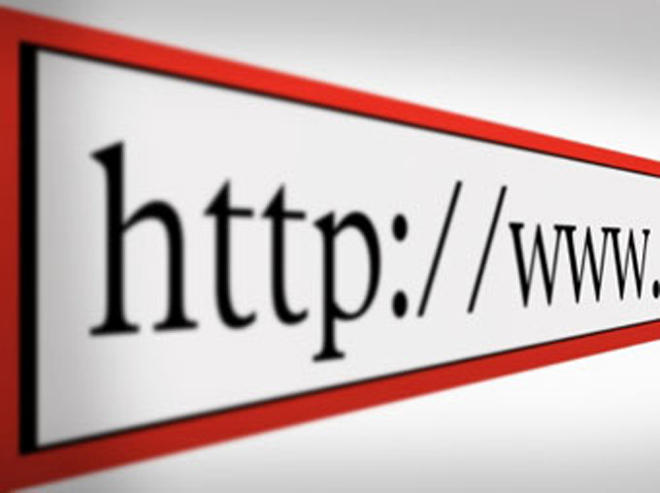 By Rashid Shirinov
Internet technologies are developing with great speed in the world and this is also observed in today's Azerbaijan. The number of websites, both of business and non-profit purposes, is increasing in the country.
As many as 28,986 Internet resources are registered in the national domain zone ".az", the WHOIS resource informs. By the end of 2017, the growth in the number of registered Internet resources in the ".az" domain zone amounted to 18 percent.
Out of the total number of sites registered in the domain zone, 27,104 account for Internet resources registered as top-level domains. This is by 18.6 percent higher compared to the beginning of 2017.
The most popular second-level domain is ".com.az", where 1,098 sites are registered. The figure increased by 6.3 percent compared to last year. The third place is occupied by the domain ".edu.az" with 321 sites. By the end of 2017, the number of sites registered by this domain increased by 31 percent.
The ".az" national zone officially began operating on August 25, 1993. Intrans, the first Internet service provider in Azerbaijan, was established in 1991 and is the first company in the country which started rendering high-quality services of Internet access. Today, the cost of registering the ".az" domain is 20 manats ($11.83), as well as the annual cost of technical support.
Overall, the ICT sector has intensively developed in Azerbaijan over the past years. Creating and developing of the e-government system, expanding the broadband internet services, launching the telecommunication and low-orbit satellites, and many other steps are the evidence of the country's success in this sphere.
Today, the number of Internet users in Azerbaijan exceeds 7.8 million, accounting for about 78.2 percent of the country's population. Azerbaijan ranks first among the countries of Post-Soviet region for the level of broadband internet penetration.
As for the world statistics, the total number of active top-level domains reached approximately 330.7 million after the third quarter of 2017, according to the report by Verisign company. Country-code domain name registrations were approximately 144.7 million, while the ".com" and ".net" domains had a combined total of approximately 145.8 million registrations.
---
Rashid Shirinov is AzerNews' staff journalist, follow him on Twitter: @RashidShirinov
Follow us on Twitter @AzerNewsAz