7 August 2017 11:42 (UTC+04:00)
2 422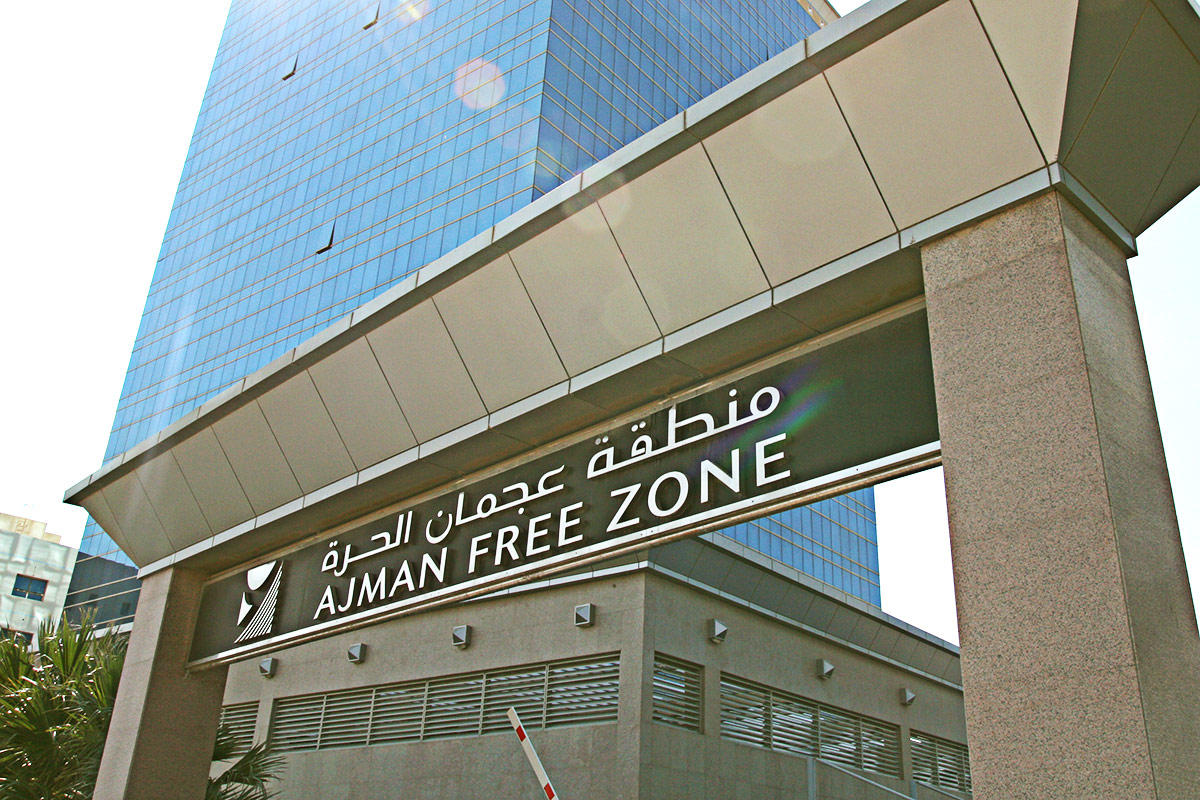 By Sara Israfilbayova
A representative office of Ajman Free Zone (AFZ) will be opened in Azerbaijan this year, along with others in China, Switzerland, Canada and Hong Kong.
The opening of offices will allow the UAE-based AFZ to strengthen its ties with foreign investors and to increase the attraction of new investments, the Arab media reported on August 7.
"AFZ has sourced considerable overseas investment into the free zone, out of which a substantial share is FDI [foreign direct investment] sourced by the free zone's nine global offices across the world. Over the years, the unique selling points of AFZ as an investment destination — particularly its investor-friendly smart solutions have been widely acknowledged by global investors," stated Mahmoud Al Hashemi, Director General of the AFZ.
AFZ, founded in 1988, now houses over 22,000 enterprises from different parts of the world. Among the benefits of AFZ is the exemption from income tax, customs duties and other taxes.
In May 2017, AFZ opened its office in Cyprus. The Moscow office was opened in November last year.
Over the past year, the UAE and Azerbaijan have boosted the bilateral relation, including the trade ties.
Azerbaijan regards the UAE as one of its most important partners in the Persian Gulf and the Middle East. At the same time, Azerbaijan considered to be the most important partner of the Emirates in the Caucasus.
Mainly Azerbaijan imports goods from the UAE, which are, in fact, re-exported from other countries. It is mostly metallurgical and chemical products, textiles, building materials, tobacco products, and household equipment. Azerbaijan mainly exports to the UAE fruits, juices, nuts, metal semi-finished products and so on.
The trade turnover between Azerbaijan and the United Arab Emirates amounted to $5.29 million in January-March 2017, according to Azerbaijan's State Customs Committee.
In early June Azerbaijan has appointed its trade representative (Elnur Aliyev) to the UAE, the main mission of which is to take measures to expand Azerbaijan`s economic and trade relations with foreign countries, protect economic interests of Azerbaijan, increase export of Azerbaijani goods and services, promote Azerbaijan's business environment and investment opportunities.
---
Follow us on Twitter @AzerNewsAz
Related News