Improvement of business doing in focus of gov't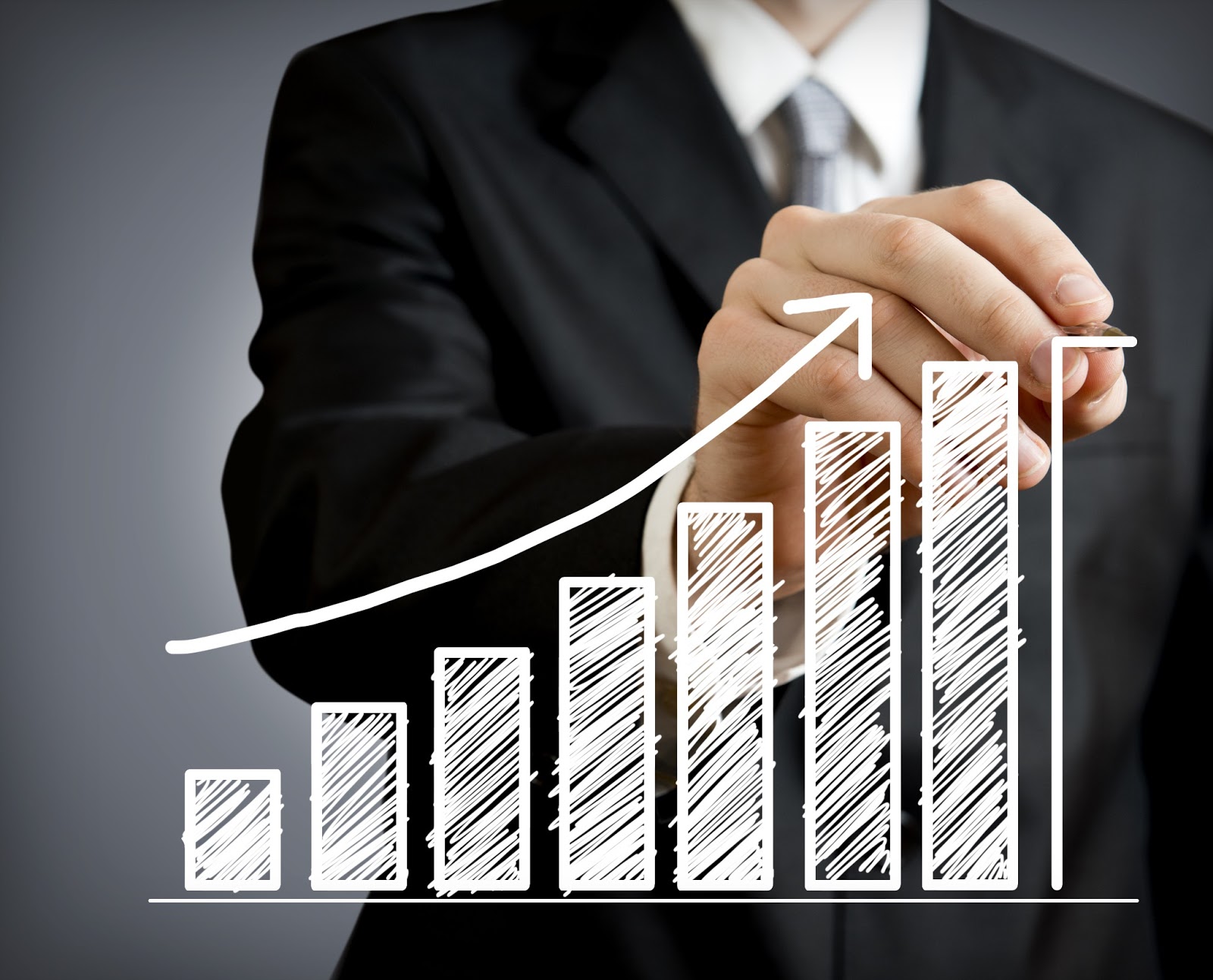 By Nigar Abbasova
The government of Azerbaijan is actively pursuing a policy of economic diversification, which creates many growth opportunities for the local business.
Bolstering entrepreneurship is one of the priority issues for the government. Therefore, the state continues to provide certain privileges for entrepreneurs in its bid to improve the business climate in the country.
As many as 106 entrepreneurs have so far received documents of investment incentives worth some $827.9 million manats ($ 505.24). The investment projects are expected to create more than 5,000 new working places.
Businessmen in Azerbaijan became eligible to get a document of the investment incentives following the approval of amendments proposed to the Tax Code of the country.
Under the document, half of the revenue of an individual entrepreneur, profits of legal entity are exempted from income tax for seven years.
The provision of incentives for entrepreneurs is also expected to give a stimulus to the development of regions, as majority of projects will be implemented in regions.
In addition, the Economy Ministry conducts trainings for entrepreneurs on a regular basis and informs them about advantages of the document, and main requirements for getting it.
The country earlier suspended inspection of entrepreneurs' activities (for the period of two years), which was earlier considered to be one of the key hindrances to the development of entrepreneurship.
Azerbaijan currently ranks 65 out of 189 countries in the World Bank's Ease of Doing Business index.
--
Nigar Abbasova is AzerNews' staff journalist, follow her on Twitter: @nigyar_abbasova
Follow us on Twitter @AzerNewsAz