What New Orleans needs to change 10 years later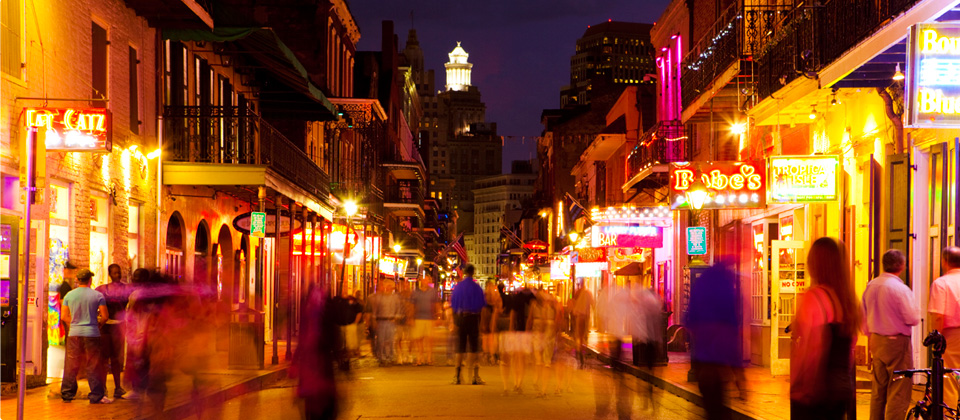 By Bloomberg View
For all the death and destruction that Hurricane Katrina wrought when it hit New Orleans on Aug. 29, 2005, the disaster also cleared the way for what many saw as a unique experiment: By starting almost from scratch, with billions of dollars in aid from the federal government and philanthropies, could authorities build a better city in place of a dysfunctional one, where the chances of escaping poverty had been among the lowest in the country?
They've had some laudable successes, particularly given that getting back to normal was an achievement in itself. An all-charter school system, though far from ideal, has improvedon the corrupt and failing system it replaced. Community clinics have expanded access to health care, and a new hospital opened this month. A reformed criminal justice system has sharply reduced the city's incarceration rate (though it remains almost three times the national rate).
By several measures, however, the predicament of large swathes of the city's population -- mainly its black residents - - remains unchanged. As of 2013, more than a third of blacks were living in poverty, and less than half were employed. That's much worse than national averages, and essentially the same as in 1999, the most recent pre-Katrina year for which reliable data are available. The brightest spot is an increase in the share of blacks with a college degree. Still, the gap with whites, by all measures, has either stayed about the same or grown -- and remains much larger than the national average.
Here's how blacks in New Orleans fared between 1999 and 2013:
And here's what happened to the gap between blacks and whites over the same period:
If any group is better off, it may be those who never returned. Katrina forced the largest displacement of people since the Dust Bowl migration of the 1930s -- mainly from the poorer, predominantly black areas that experienced the most flooding. As of 2013, the city's black population stood at an estimated 224,787, about 100,000 less than in 1999. A study of 700 displaced mothers by Corina Graif, a sociologist at Pennsylvania State University, found that they tended to land in better neighborhoods -- the kind of move that increases their children's chances of escaping poverty.
The same policies that made it difficult for the city's poorer residents to return have hindered those who did. The federal government's Road Home housing-recovery program, for example, provided people with money to rebuild based on the pre- storm value of their homes -- a formula that steered money toward wealthier, whiter neighborhoods and often left others without enough. As a result, traditionally black neighborhoods such as the Lower Ninth Ward remain largely blighted.
On the 10th anniversary of Katrina, officials will be justified in trumpeting the resurrection of New Orleans. If they want their city to reach its full potential, though, they have more work to do.