Russia said to move closer to profit-based tax for oil industry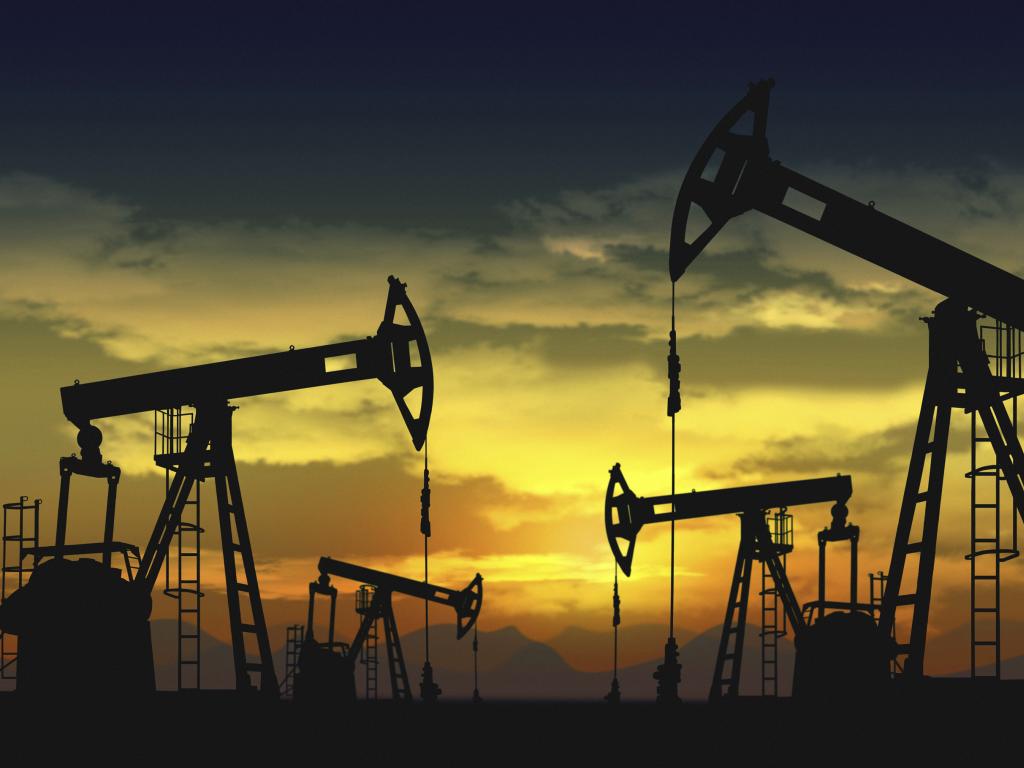 By Bloomberg
Russia took another step toward changing how it taxes the oil industry after the Finance Ministry proposed reducing its reliance on duties tied to crude production with a new levy on earnings.
The ministry sent this month a preliminary plan on new taxes to oil producers and officials, two people with direct knowledge of the matter said, who asked not to be identified because the matter is private. The proposal would keep Russia's export tax, reduce its production levy and introduce a charge of 70 percent on profit from oil projects, they said.
"Discussions will continue, but this is an important step forward," Alexey Kondrashov, Ernst & Young LLP's global oil and gas tax leader based in Dubai, said by phone. "Russia taxes primarily oil production and export, thus heavily relying on a royalty-based system. The share of profit-based taxes is almost negligible," which prevents development of more sophisticated extraction projects, he said.
The world's second-biggest oil exporter is seeking a tax system to spur development of distant or hard-to-recover resources amid falling production at fields set up mainly during the Soviet era. Under the current system, which taxes oil revenue without accounting for costs, Russia may lose about 100 million metric tons of output in 10 years at its key West Siberia fields, Energy Minister Alexander Novak said in June.
Russia relies on crude for about a third of its budget income. Oil export duties and taxes on crude totaled 2.5 trillion rubles ($37 billion) in the first seven months of the year, according to Russia's Treasury. That's down 16 percent from the same period in 2014 due to lower oil prices as the nation is in its first recession in six years.
Russia's oil export duty and production tax can reach 53 percent of the price of crude at the current rate of about $45 per barrel, according to Ernst & Young. The Finance Ministry's proposal may reduce that burden to 30 percent, the Vedomosti newspaper reported Thursday, citing the proposals.
The Finance Ministry "hasn't finalized" the new tax proposals, its press service said without elaborating. The Ministry proposed that the new levy on earnings be calculated on the difference between revenue and a list of costs including other taxes, transport and operating and capital expenditures, the people said. The ministry wants to test the system on operators of crude fields with total output of as much as 20 million metric tons, or less than 4 percent of the nation's production, they said.
The proposal follows an earlier plan by the Energy Ministry, which is seeking to cancel the extraction tax and introduce a new duty on earnings at 60 percent, the people said.
The Russian government ordered the preparation of tax proposals in June after the Energy Ministry offered to test its plan on 16 oil fields operated by the four largest producers: Rosneft OJSC, Lukoil PSJC, Surgutneftegas OJSC and Gazprom Neft OJSC.
The Finance Ministry expects a final decision on the system from the Kremlin, Vedomosti reported. Russia's lawmakers may approve a plan as soon as this year, the paper said.
"There is a slim chance that the new tax system starts to be tested in 2016, but more realistically not earlier than 2017," said Ernst & Young's Kondrashov.