Azerbaijan Economy: achievements and prospects - analysis of major takeaways from President's speech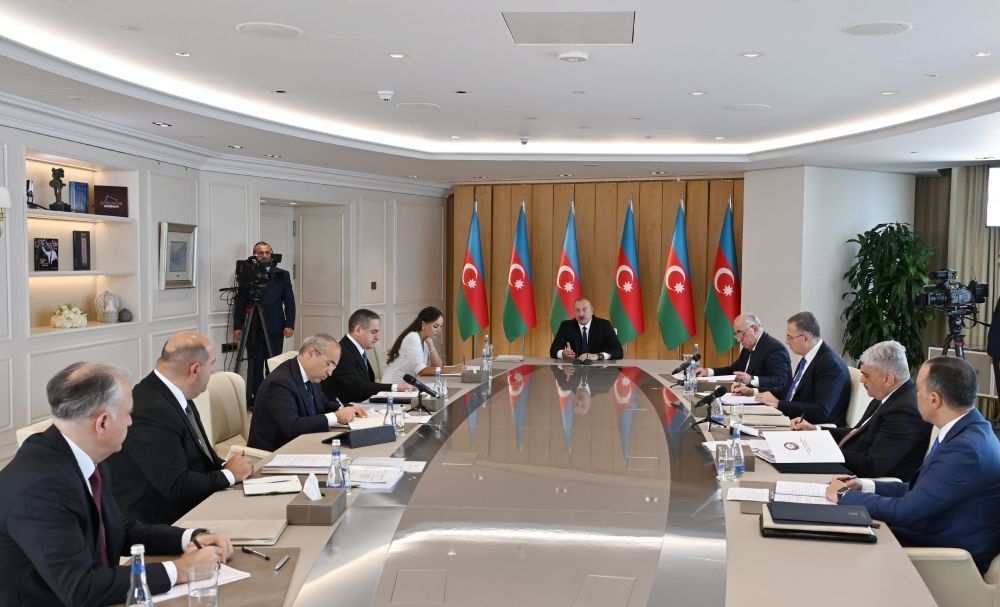 "Azerbaijan's low foreign debt is a very positive event. There are some European countries whose foreign debt is 80 or even 100 percent of their GDPs. For example, the foreign debt of a country like Greece is 120 percent of its GDP. From this point of view, the trend in Azerbaijan is positive," the economist said while sharing his opinion on the President's economic disclosure at the meeting on the socio-economic results of the six months of this year.
Access to paid information is limited
Find the plan that suits you best.
1 month subscription
Full digital access to all news for 1 month
3 months subscription
Full digital access to all news for 3 months
-33%
6 months subscription
Full digital access to all news for 6 months
-36%
1 year subscription
Full digital access to all news for 1 year
-41%