Karabakh conflict solution includes returning Azerbaijan's occupied territories, Warlick says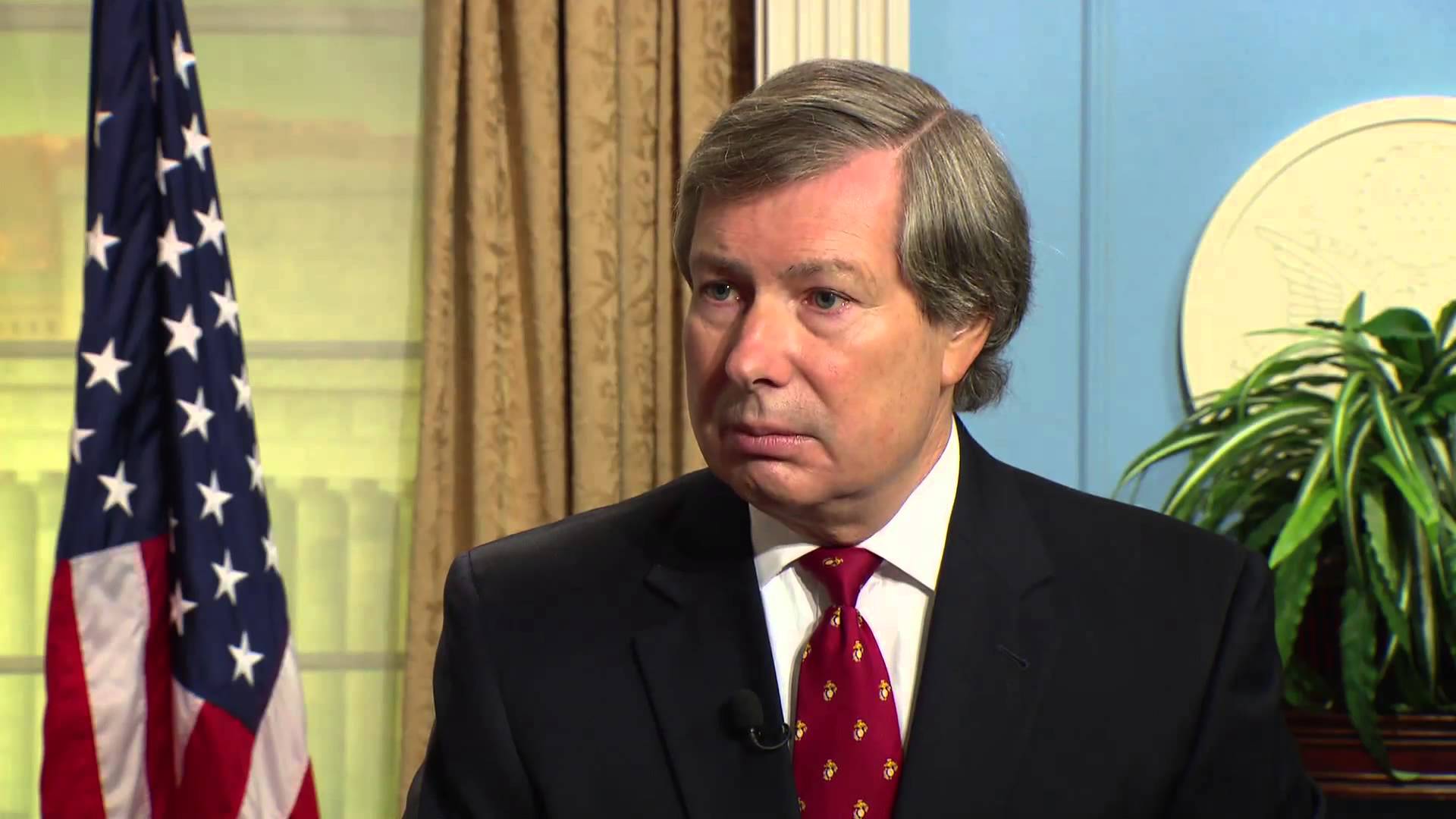 By Rashid Shirinov
The final status of Nagorno-Karabakh will be determined in the context of a comprehensive settlement of the conflict, which will also include the return of occupied territories to Azerbaijani control, U.S. Ambassador James Warlick, the OSCE Minsk Group's co-chairman, said in an interview to Trend on May 10.
The Minsk Group was created in 1992 and spearheads the OSCE's efforts to find a peaceful solution to the Nagorno-Karabakh conflict between Azerbaijan and Armenia. It is co-chaired by France, the Russian Federation, and the United States.
Talking about possible recognition of the "independence" of Azerbaijani Nagorno-Karabakh region by Armenia, Warlick stressed that no country recognizes Nagorno-Karabakh. "We continue to urge the parties to show goodwill and congregate at the negotiating table to achieve a lasting settlement of the conflict."
Earlier, two members of Armenia's National Assembly initiated an idea of recognizing Azerbaijan's Nagorno-Karabakh region as a free state. On May 5, The Foreign Ministry of Armenia denied the rumors about Armenia's plans to recognize the "independent" region, naming them groundless. It noted that the government's decision does not mean approval of that initiative.
Azerbaijan and Armenia for over two decades have been locked in conflict, which emerged over Armenian territorial claims. Since the 1990s war, Armenian armed forces have occupied over 20 percent of Azerbaijan's internationally recognized territory, including Nagorno-Karabakh and seven adjacent regions. The UN Security Council has adopted four resolutions on Armenian withdrawal, but they have not been enforced to this day.
A precarious cease-fire was signed in 1994. However, the Armenian forces commit armistice breaches on the frontline almost every day.
---
Follow us on Twitter @AzerNewsAz