Armenia has no interest to solve Nagorno-Karabakh conflict, US expert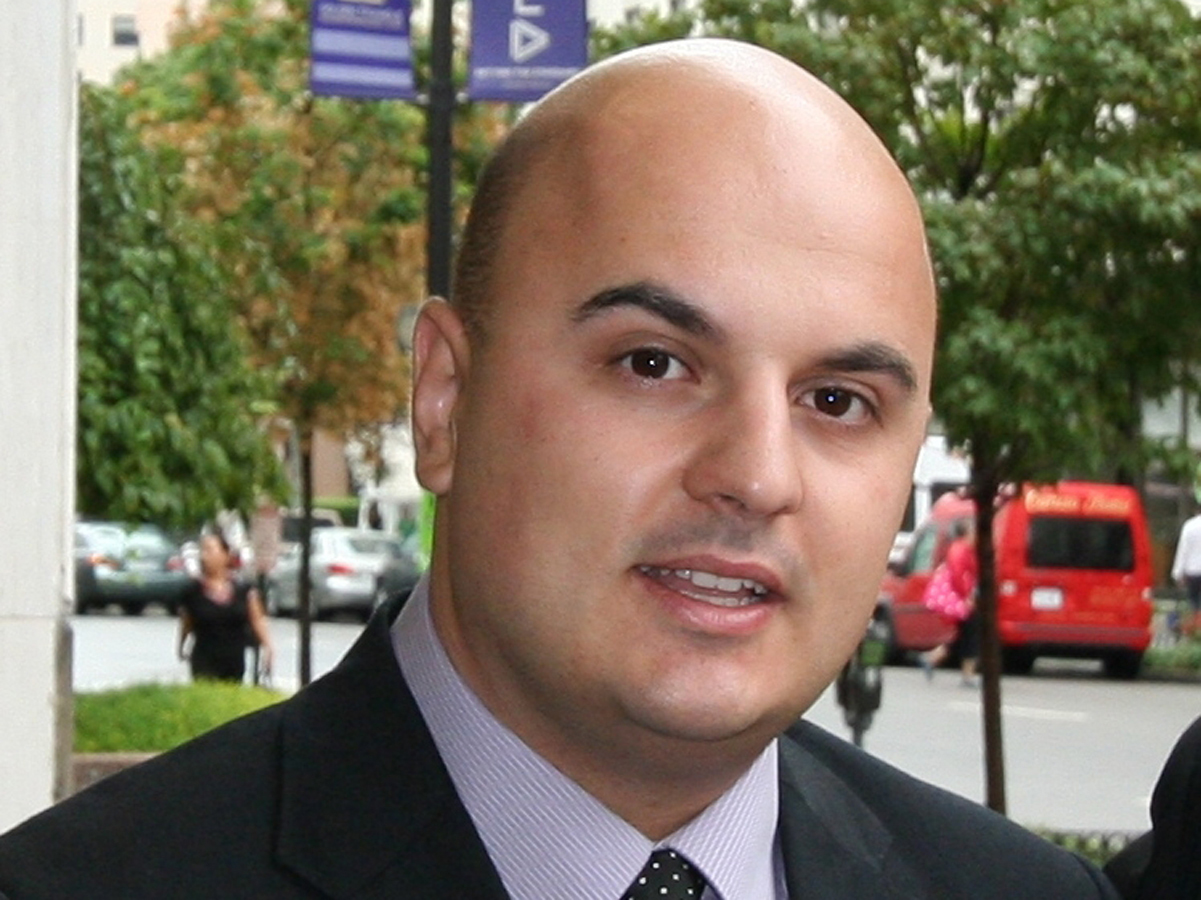 If Armenia had a genuine interest to solve the Nagorno-Karabakh conflict, it should have refrained from attacking civilians from Azerbaijan in the villages that are in the line of contact with the occupied territories of this country, political analyst, expert on international relations at Marquette University (US), Peter Tase told Trend Sept.25.
He said that there won't be any positive results from the upcoming meeting of Armenian and Azerbaijani foreign ministers within the framework of the UN General Assembly in New York.
Armenia is the most problematic nation of the European continent, even more problematic than Syria, he said.
He went on to add that the OSCE Minsk Group must be dissolved and new global players must participate in solving the dispute of occupied territories of Azerbaijan by Armenian armed forces. "It is a tragic historic blunder that the US government has maintained a blind eye in respect to this protracted conflict and has left a void in the region," the expert said.
"In respect to the Nagorno-Karabakh conflict, the US has decided to maintain a passive role, meanwhile more than 1.2 million Azerbaijani nationals, who are internally displaced, demand answers," he said. "Azerbaijan is in desperate need for support from a global power like the US."
Azerbaijan is a country that deeply cherishes human life and democratic governance, according to the expert.
The conflict between the two South Caucasus countries began in 1988 when Armenia made territorial claims against Azerbaijan. As a result of the ensuing war, in 1992 Armenian armed forces occupied 20 percent of Azerbaijan, including the Nagorno-Karabakh region and seven surrounding districts.
The two countries signed a ceasefire agreement in 1994. The co-chairs of the OSCE Minsk Group, Russia, France and the US are currently holding peace negotiations. Armenia has not yet implemented the UN Security Council's four resolutions on the liberation of the Nagorno-Karabakh and the surrounding regions.