Armenian oligarchs boasting about rare animals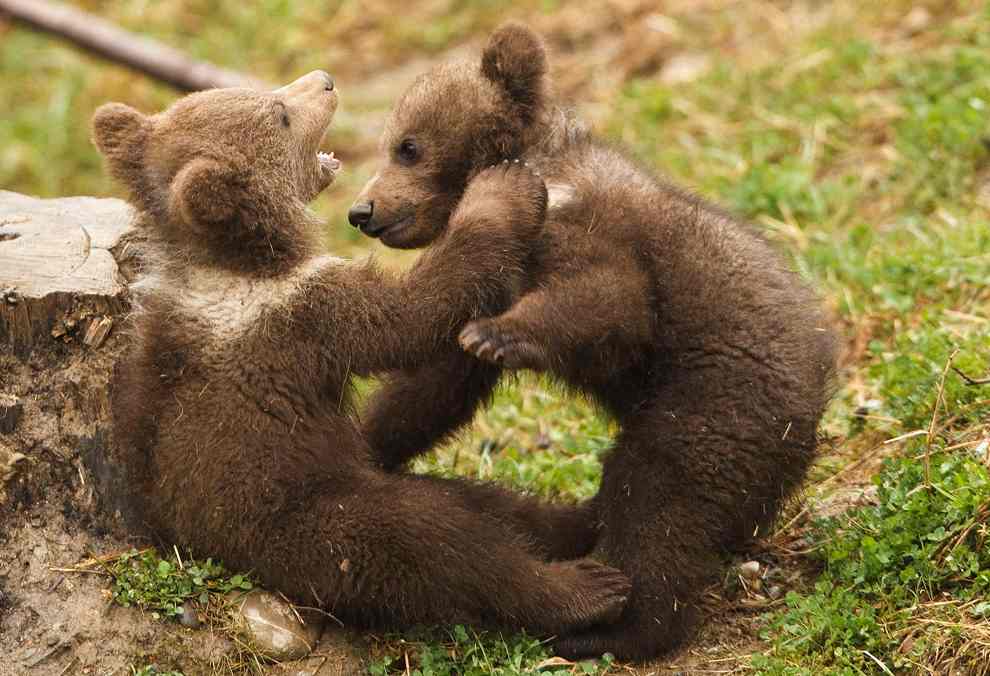 By Jamila Babayeva
Having their own private zoo with different wild animals in it has turned into a favorite hobby of Armenian officials and oligarchs.
Even the driver of Prime Minister Ovik Abramyan owns his private zoo with a lot of wild animals.
Local media have found out that the governor of Tavush region, Ovik Abovyan keeps brown bear cubs in the courtyard of his mansion in the woods near the village of Kokhb.
"A brown bear is included in Armenia's Red Book, so keeping this animal in cages is illegal," media report said.
Animal rights defenders have created a group on Facebook called "Let's protect animals in captivity".
Despite local ecologists' protests, the owners of private zoos in Armenia keep increasing the number and variety of their animals.
In early July, the Australian newspaper 'The Sydney Morning Herald' published an article on illegal trade of monkeys. The newspaper said that hundreds of monkeys including chimpanzees, gorillas and orangutans were brutally captured and sold to countries such as Armenia, China, Egypt, Russia, Thailand and the UAE.
Armenian ecologists specified that 6-8 monkeys have been imported to Armenia this year.
They noted that the monkeys may have been imported to be kept in private zoos. "The wealthy people abroad are investing in the wild nature. So, they do not hold, as we do, wild animals in captivity or in the cells," they alarmed.
Armenia's oligarchic officials enjoy their luxurious life with private zoos by flagrant violation of animals' rights. The oligarchs seem competing with each other in terms of keeping more wild animals.