Armenians expect Pashinyan to abolish army maintenance tax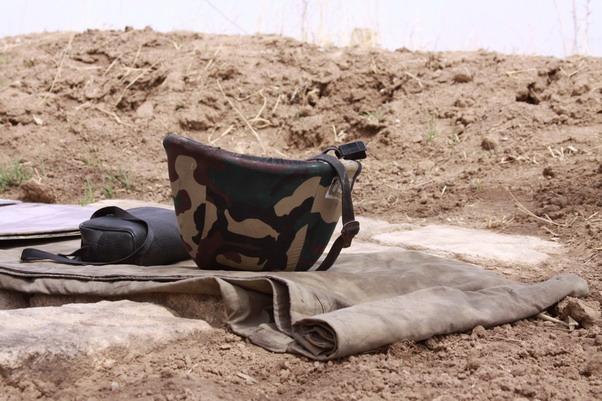 By Rashid Shirinov
Upon coming to power in Armenia, Nikol Pashinyan made a number of changes in the governance by appointing new ministers and heads of other structures of the country. Armenia's former defense minister Vigen Sargsyan was among those officials who did not wait for their dismissal by Pashinyan and instead announced their resignation.
This was a right decision, since the population of Armenia, as well as large part of the authorities did not like his activities as the defense minister. One of Sargsyan's most infamous projects was the Nation Army program, which says that if a male student in Armenia wants to continue his education and delay serving in the army, he has to sign a contract with the Defense Ministry in order to get a draft deferment. In this case, the person has to serve three instead of usual two years in the military after completing his studies at the location chosen by the ministry.
Naturally, this program caused discontent of large masses of the Armenian population, first and foremost the students. Another scandalous project by the Armenian Defense Ministry was the so-called "1,000 dram program," which obliged each working citizen to contribute $2 per month to the fund for assistance to families of dead and wounded soldiers.
This law also caused strong criticism among Armenians, who were complaining that the government is robbing the poor population while the military officers become richer thanks to the program.
Thus, the resignation of Vigen Sargsyan gave rise to the hope that Pashinyan's government will abolish this mandatory tax on the maintenance of the Armenian army. This is evident from the Armenian segment of the social networks.
"They are used to solve everything at our expense, by stealing money from our pockets. Patriotism has nothing to do with this. Why do we need the government if people at their own expense maintain the army?" resents an Armenian citizen.
Meanwhile, the situation in the Armenian army, as always, remains doleful. The hazing and arbitrariness in the army force more and more soldiers to commit suicide. One of the latest incidents occurred in a military unit in the Azerbaijani lands presently occupied by Armenia. The body of a serviceman Hamlet Grigoryan with an exit bullet wound in the lower jaw and skull was found on May 20.
Another incident took place on May 6 in another military unit in the occupied lands. The body of an Armenian conscript Levon Torosyan was found with similar wounds. However, his family does not believe that this was a suicide, since there are multiple traces of violence on the body of the late soldier.
In general, 17 deaths have been registered in the armed forces of Armenia year to date. This is another evidence that the new Armenian government has much work to be done in the military field in order to please the population and make people believe that their sons will not be killed in non-combat conditions.
---
Rashid Shirinov is AzerNews' staff journalist, follow him on Twitter: @RashidShirinov
Follow us on Twitter @AzerNewsAz