23 January 2018 17:31 (UTC+04:00)
2 186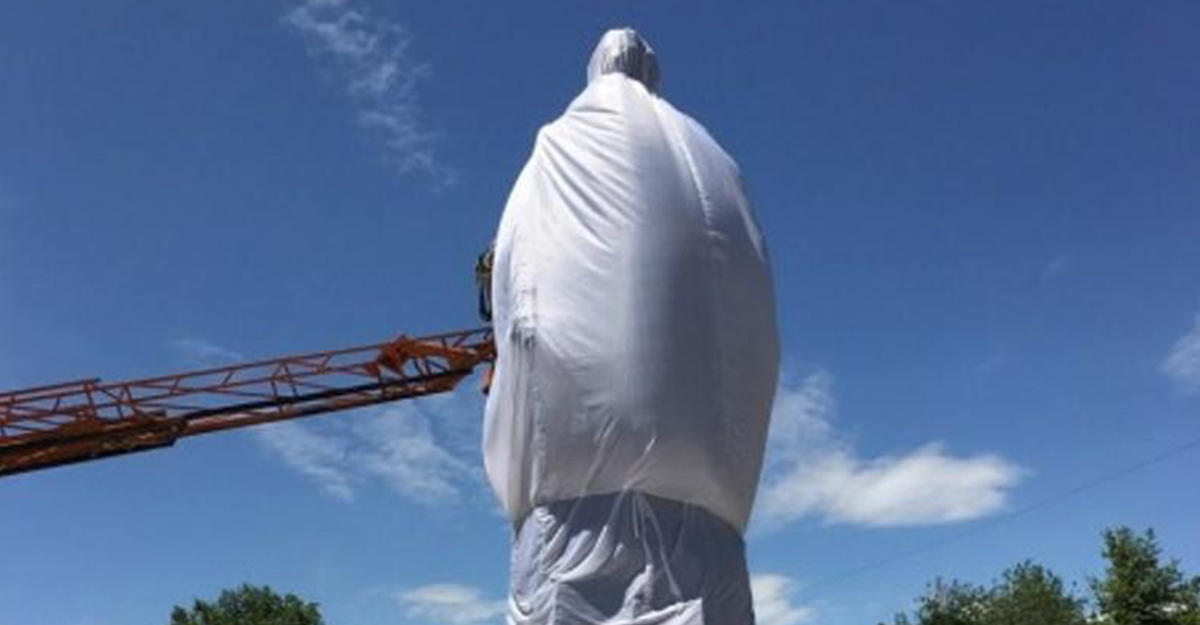 By Rashid Shirinov
Russian Foreign Minister Sergey Lavrov has recently noted that Moscow is worried by the fact that a creeping rehabilitation of Nazism is observed in a number of countries.
"In a number of countries, including those classifying themselves as the standards of democracy, a systematic line is being drawn up for the revision of the results of the World War 2, including the glorification of the activities of the Nazis and local collaborators," the minister said.
The Russian official did not particularly mention Armenia, but his message to the country authorities was palpable. Armenia is one of the few present-day countries that trample universal moral standards and try to glorify their criminals of the past.
The proof of this is the erection of a monument to the Armenian Nazi Garegin Nzhdeh in Yerevan in 2016. During the World War 2, he was collaborating with the fascists and had a hand in the extermination of the Jews.
Soon after Hitler came to power in Germany, Nzhdeh created an organization called Segakon which was preaching fascist ideology. In 1942, he created the "Armenian Legion" and started ethnic cleansing of Jews and Gypsies in the occupied territories, as well as carried out many other war crimes.
Nzhdeh was also the organizer and participant of the genocide of Azerbaijanis in the territory of present-day Armenia in the early 20th century.
Naturally, Russia, Azerbaijan, Israel and other countries very negatively perceived Armenia's decision to raise a monument to the bloody murderer.
Moreover, 1973-1985 were the years of the highest activity of the Armenian Secret Army for the Liberation of Armenia (ASALA) terrorist group.
Forty-two Turkish diplomats were killed because of ASALA attacks, while the terrorist organization committed about 110 terror acts in total. Since late 1980s, Armenian terrorist organizations have committed more than 32 terrorist attacks in the transport system and other public facilities of Azerbaijan.
While the whole world is fighting terrorism, the Armenian government supports it, names streets after Nzhdeh and erects monuments commemorating him. Murder of tens of thousands of Azerbaijanis in early 1990s, expulsion of more than a million of Azerbaijanis from their native places, and occupation of 20 percent of Azerbaijani lands that continues to this day are a further proof that the Armenian aggression and terror is still actual.
---
Rashid Shirinov is AzerNews' staff journalist, follow him on Twitter: @RashidShirinov
Follow us on Twitter @AzerNewsAz
Related News