Wintry tours gain popularity in Azerbaijan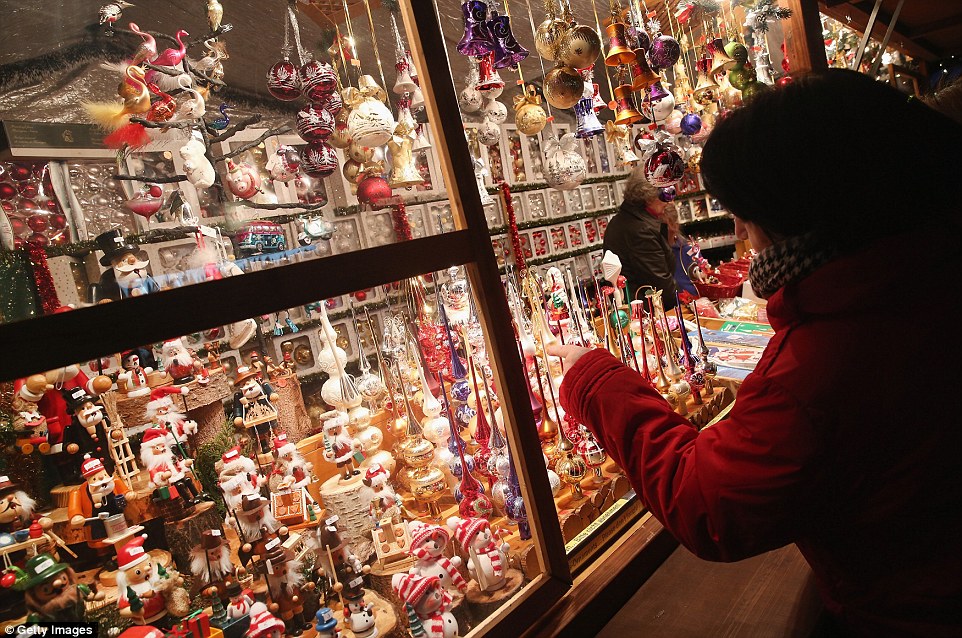 By Nigar Orujova
The unstable situation in the world affected tour plans of Azerbaijani tourists, who prefer either Eastern European or domestic tourism.
The unstable socio-political situation in a number of foreign countries decreased sale of tours carried out by tourism companies in Azerbaijan, deputy chairman of the Azerbaijan Tourism Association Muzaffar Agakerimov said.
There is a decline in sales of tours in both Western and Eastern countries, he noted.
The deputy chairman advised the Azerbaijani tourists to visit the country with stable situation.
"For instance, our citizens could visit such stable countries as the UAE, Czech Republic, Poland, Slovenia, Slovakia, the Baltic States," he noted.
Agakerimov noted some problems associated with refugees in Germany, Belgium, France and Hungary. "Visiting these countries by tourists is not desirable."
He believes that this tendency will increase the level of sales of winter tours within the country, he noted.
The director of one of the leading tourism companies in Azerbaijan "Millennium Tourism Lufthansa City Center" Ruslan Guliyev told Trend that there was not sharp drop in sales of tours to Eastern Europe.
Sales of tours reduced mainly in Western Europe, and the decline was especially observed in the number of tourists wishing to visit Paris.
Chief Director of Ata Travel Vusal Aliyev also confirmed that the recent events have affected the number of people wishing to visit Paris.
Winter season in Azerbaijan is no less attractive as the summer season, suggesting many activities for individual and family holidays.
Despite being a hot country perfect for summer holidays, Azerbaijan is offering wintry holidays for both locals and foreign visitors in its Shahdag and Tufandag complexes, located on the north of the country.
Located in one of the most beautiful parts of the country, these new facilities have already attracted many tourists.
This new entertainment gathers thousands of Azerbaijanis and foreign tourists each year, as it became possible to ski in Azerbaijan without traveling to the neighboring Turkey and Georgia.
Nature enthusiasts can also enjoy the beauty of Goygol, the large picturesque mountain lake. The color and clarity of the waters of Goygol Lake, located 1,600 above sea level is striking. The banks of the lake are covered with forests and rich with flora and fauna.
A Winter Tourism Center is planned to be established in the Goygol National Park soon.
Moreover, most of the hotels located both in Baku and across Azerbaijan offer their guests the New Year entertaining with concerts and show programs.
__
Nigar Orujova is AzerNews' staff journalist. Follow her on Twitter: @o_nigar
Follow us on Twitter: @AzerNewsAz