Azerbaijan's gas production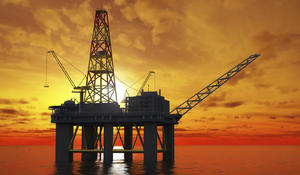 Azerbaijan's oil and gas sector still accounts for a huge share in the country's GDP.
Read More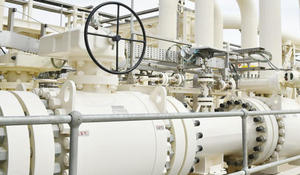 Azerbaijan gradually takes an advantage in the world gas market against a background of rising demand for this raw material. Since the beginning of the 2000s, the prospects of natural gas production in Europe are declining and this creates great opportunities for Azerbaijani gas to expand presence in the European market.
Read More