28 January 2014 17:55 (UTC+04:00)
1 065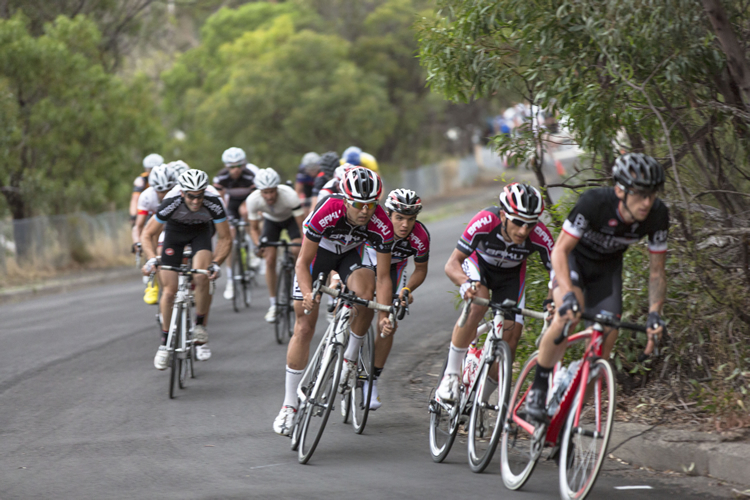 By Nigar Orujova
Azerbaijan's first professional cycling team Synergy Baku will start the year with participation at the New Zealand Cycle Classic stage race on January 29-February 2.
Synergy Baku Cycling Project will be among 20 teams from across the world in this UCI ranked 2.2 event.
Five Synergy athletes including Elchin Asadov, Patrick Lane, Daniel Klemme, Christoph Schweizer, and Michael Schweizer will compete in this five-stage race together with 95 cyclists.
This year, the national team will also participate in the French cycling road race the Circuit Des Ardennes in April and one-day tour of Almaty, Kazakhstan, in August.
The Synergy-Baku Cycling Project promoted itself to the world with the slogan "From Baku with Love." The project has been put together by Irishman David McQuaid, the eldest son of UCI president Pat MacQuaid, in collaboration with the cycling federation of Azerbaijan with the aim of raising the standard of cycling in the country.
The history of cycling in Azerbaijan goes back to 1930. Since the early 90's, Azerbaijan hosted a wide range of bicycle contests and Azerbaijani bicyclists participated in local and international championships.
The first professional cycling competition the Tour d'Azerbaidjan took place in the country in May 2012 with the participation of 17 teams from 15 countries. The annual competition Tour d'Azerbaidjan is a 2.2 event on the UCI Europe Tour which starts in Baku and passes through Azerbaijani regions.
Related News