Iran ups gas exports to Turkey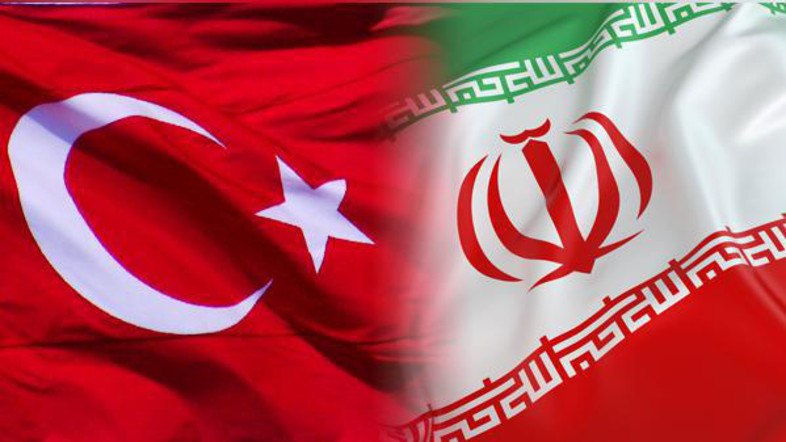 By Fatma Babayeva
Iran increased natural gas exports to Turkey by 11 percent since March 20 (the beginning of Iranian current calendar year) compared to the same period of the previous year.
Iran has sold an average of 21.5 million cubic meters of gas during the given timeframe, Caretaker of the Dispatching Department of the National Iranian Gas Company (NIGC) told Shana news agency on June 21.
Some 551 million cubic meters of gas has been recovered from gas reveres of the country on a daily basis which is 5 percent higher than the same period of the last year.
Iran is the second biggest supplier of natural gas to Turkey and delivered 7.8 billion cubic meters in 2015, according to the BP's estimates.
Increasing imports of natural gas from Iran, as well as from Azerbaijan (additional 6 billion cubic meters per year via TANAP pipeline) will contribute to Turkey's diversification of the gas supply routes and make the country less dependent on Russian gas in the future.
Iran's main gas reserves are located in the southern part of the country. Its estimated gas reserves amount to 34 trillion cubic meters which accounts for 18.2 percent of the total global proven gas reserves.
In 2015, Islamic Republic produced 192.5 billion cubic meters of natural gas which is equal to 5.4 percent of the world's total blue fuel output, according to the BP's statistical review of world energy 2016.
After commencing the new phases in giant South Pars gas field with Qatar, Iran was able to increase its actual sweet gas production to more than 178 billion cubic meters of natural gas in 2015, while its raw gas production capacity reached 260 billion cubic meters for the same timeframe.
Five more phases of the South Pars field are expected to become operational during the current year. Once, all phases of this field become operational by 2019, Iran will increase raw gas production capacity from current 260 billion cubic meters to 390 billion cubic meters per year.
Iran has introduced 21 gas fields to foreign investors based on a new designed contract type – Iran Petroleum Contract (IPC).
When all these fields become operational, about 380 million cubic meters of gas per day will be added to the production level, while the associated gas from the oil fields can add additional 200 million cubic meters per day to the output level as well.
By March 2025, Iran plans to invest $231 billion including foreign fund in the upstream oil and gas sector.
The country strives to sell its natural gas in the European markets soon. Nevertheless, it lacks necessary export infrastructure to realize this goal.
Recently, Iran commissioned construction of Iran-Oman pipeline which envisages transferring Iranian gas to Oman where it can use already existing LNG plants.
---
Fatma Babayeva is AzerNews' staff journalist, follow her on Twitter: @Fatma_Babayeva
Follow us on Twitter @AzerNewsAz