Ankara once again urges Yerevan to investigate 1915 events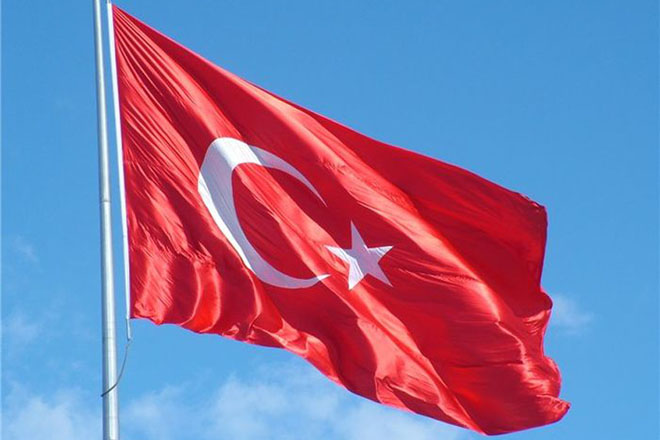 Armenia must respond to Turkey's appeal of establishing a joint commission to investigate the 1915 events, the Turkish presidential administration told Trend on June 8.
"Instead of adopting the resolution on the so-called Armenian genocide, Germany should've exerted pressure on Armenia concerning the establishment of a joint commission with Turkey," the administration added.
"Turkey opened all its archives to investigate the 1915 events," said the administration sadding that if Armenia has its archives, it must open them too.
The Turkish presidential administration stated that the fact that Armenia does not agree to establish a joint commission to investigate the 1915 events testifies that there was no "Armenian genocide".
Armenia and the Armenian lobby claim that Turkey's predecessor, the Ottoman Empire allegedly carried out "genocide" against the Armenians living in Anatolia in 1915. Turkey in turn has always denied "the genocide" took place. While strengthening the efforts to promote the "genocide" in the world, Armenians have achieved its recognition by the parliaments of some countries.
The German parliament adopted a resolution recognizing the 1915 events as "genocide of Armenians" June 2.
---
Follow us on Twitter @AzerNewsAz