Tethys Ltd. may be withdrawn from Bokhtar project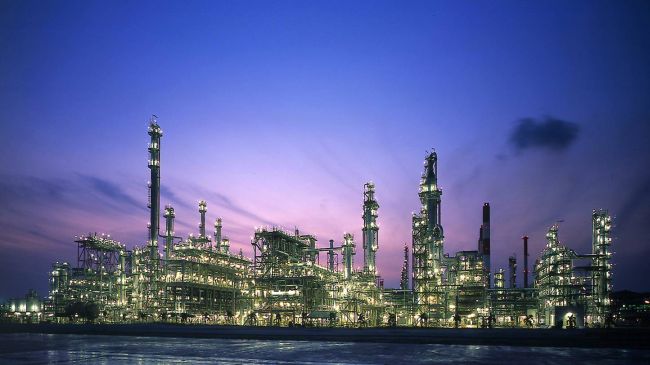 By Vusala Abbasova
Oil and gas exploration and production company Tethys Petroleum Limited may withdraw from developing the large Bokhtar gas field in Tajikistan due to missing payments for its share of costs.
Recently, the Tethys Company announced that it has not made payment for the September Cash Call in an amount of over $1.28 million and an amount of approximately $0.78 million for October 2015.
Therefore, the Company has received a notice from the joint venture partners Total E&P Tajikistan B.V and China National Petroleum Corporation Central Asia B.V. to withdraw from the Bokhtar exploration project in Tajikistan.
As the company is in default under the 2013 joint operating agreement (JOA), Total and CNPC – which joined the project taking 33 percent each – have demanded that Tethys' subsidiary-Kulob Petroleum Limited completely withdraw from the JOA and assign all of its participating interests in the project to Total and CNPC in proportion to their respective participating interests.
In turn, Tethys said it will use all commercially reasonable efforts to protect its interest in the Bokhtar Production Sharing Contract in Tajikistan.
"Tethys is considering its position under the JOA, the contract and under applicable laws and equity," the statement said.
Tethy's planned budget for Tajikistan is about $15 million for 2015.
The company also added that Tethys has initiated discussions with CNPC Central Asia B.V. (CNPC) and Total E&P Tajikistan B.V. (Total) to find a mutually acceptable solution, including a proposal to reduce Tethys' participation in the Tajik asset. However at this stage, no agreement has been reached and no assurance can be given that any such agreement will be reached.
As a result of the joint venture agreement, Tethys received $63 million for past costs, and the new major partners agreed to carry Tethys for $80 million of work in the first program. The junior oil and gas firm was required to contribute $9 million to the program.
Bokhtar spanned some 36,000 square kilometers (before it was extended further) and in 2012 the area was estimated to contain prospective resources amounting to 27.5 billion barrels of oil equivalent.
Tethys Petroleum Ltd, registered in Guernsey (Channel Islands, Britain), focuses on the exploration and development of oil and gas fields in Central Asia, particularly in Kazakhstan, Tajikistan and Uzbekistan. It is the only independent oil and gas company operating in all the three republics.
---
Follow us on Twitter @AzerNewsAz