Car accidents in Iran take 90 lives daily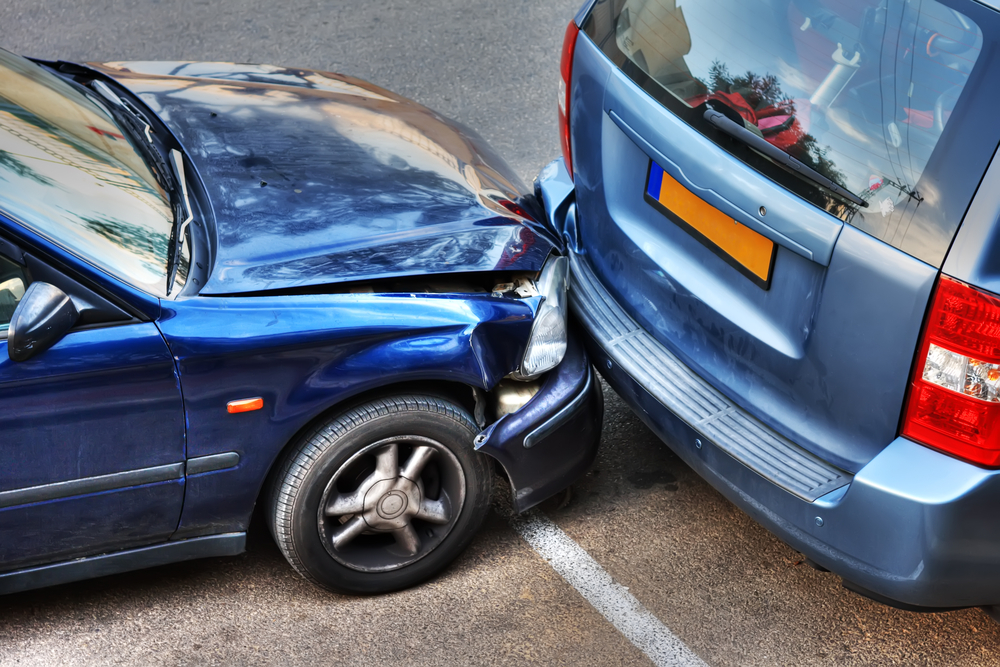 Every day car accidents leave 90 dead in Iran on the average, official data says.
"In the past three years 97,272 people have died in car accidents in the country," Mehr News Agency quoted Iran's Legal Medical Organization August 19.
According to the report, 11% of the accidents happen in August-September when Iranians traditionally travel across the country during summer vacations.
Approximately 62% of reported road traffic deaths occur in 10 countries – which in order of magnitude are India, China, the United States, the Russian Federation, Brazil, Iran, Mexico, Indonesia, South Africa, and Egypt that account for 56% of the world's population, World Health Organization estimated.
---
Follow us on Twitter @AzerNewsAz