6 May 2015 20:54 (UTC+04:00)
1 054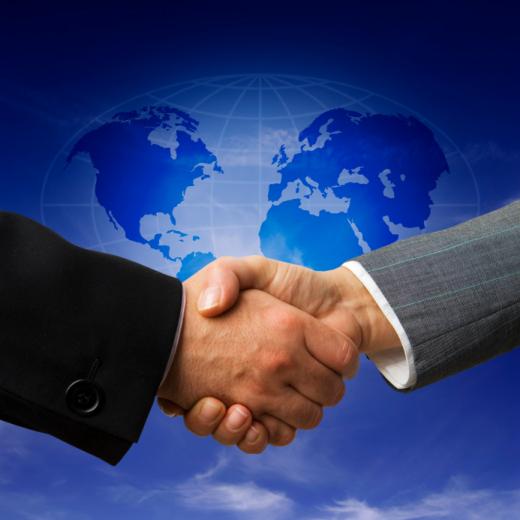 By Vusala Abbasova
Turkmen President Gurbanguly Berdimuhamedov and Italian Prime Minister Mateo Renzi held talks stressing on the importance of the Turkmen-Italian cooperation in the implementation of projects in the energy sector.
The meeting took place in Rome at the Palazzo Chigi, the press service of the President of Turkmenistan reported.
The sides discussed a wide range of issues linked to Turkmen-Italian cooperation specifying its priorities during the meeting.
Special attention was paid to the global challenges in international issues, including the strengthening of energy security. The sides noted the need to continue cooperation on such important international issues as energy security, the creation of alternative transit corridors and transportation routes in Eurasia.
They noted that energy cooperation between Turkmenistan and Italy could go to the next level with the implementation of projects TAP and TANAP.
TANAP and TAP projects involve the construction of a gas pipeline from Azerbaijan's Shah Deniz field through Georgia, Turkey, Greece, and Albania to the south of Italy by 2019. It is planned to supply 6 billion cubic meters of gas to Turkey and 10 billion cubic meters to Europe. In the future, the capacity of the pipeline can be increased to 31 billion cubic meters.
There was a signing ceremony of bilateral documents between the parties after the negotiation. The sides inked the Memorandum on economic cooperation between Turkmenistan Ministry of Economy and Development and the Italian Ministry of Economic Development; The program of cooperation between the Turkmenistan Foreign Ministry and the Italian Foreign Ministry and International Cooperation to 2015-2016; The Memorandum of cooperation in science between the Turkmenistan Academy of Science and the Italian Ministry of Education, Universities and Research; Agreement on exchange of information on tax matters between the Italian and Turkmenistan Governments.
Following the talks President Berdimuhamedov and Prime Minister Renzi adopted a joint statement.
Related News