Yanukovych nominates Azarov for fresh term as Ukrainian PM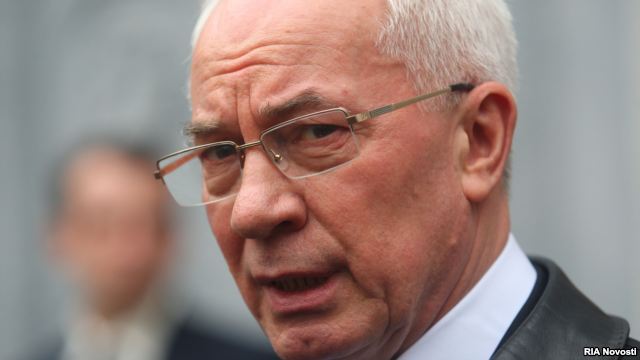 Ukrainian President Viktor Yanukovych has nominated his prime minister, Mykola Azarov, to serve a fresh term in the post following parliamentary elections in October, Radio Liberty reported.

The 64-year-old Azarov has served as premier since Yanukovych was elected president in February 2010.

If his nomination is approved, one of Azarov's first big tasks will be to negotiate a new bailout program from the International Monetary Fund to help the country repay $9.1 billion in debts to foreign creditors.

An IMF mission is scheduled to visit Kyiv in the second half of January.

Azarov's nomination is expected to be easily approved by Ukraine's Verkhovna Rada when it holds its first postelection session on December 12.