Niger closes its airspace for French aircraft — agency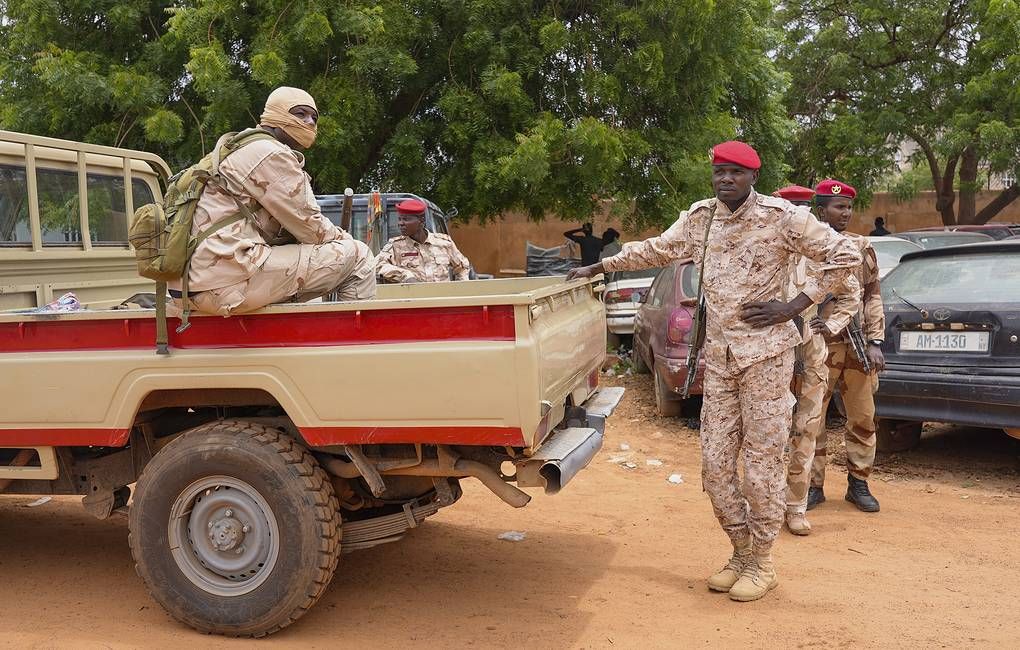 Rebels who seized power in Niger have closed the country's airspace for French aircraft, AFP reported on Sunday, citing the Agency for Aerial Navigation Safety in Africa and Madagascar (ASECNA), Azernews reports, citing TASS.
Niger's airspace is open for all internal and international commercial flights, with the exception of French aircraft or aircraft chartered by France, including aircraft belonging to Air France, it said.
In response to an AFP's inquiry, Air France said that its planes don't fly over Niger.
In late July, a group of military rebels in Niger announced the removal of President Mohamed Bazoum. They then established the National Council for the Safeguard of the Homeland (Conseil national pour la sauvegarde de la patrie, CNSP), headed by General Abdourahmane Tchiani, to run the country. The Economic Community of West African States (ECOWAS) suspended Niger's membership in the organization and imposed tough sanctions on the country. Apart from that, ECOWAS leaders demanded the rebels set Bazoum free and warned about a military resolution of the situation if he is not released.
ECOWAS commissioner for political affairs Abdel-Fatau Musah said after a meeting of the bloc's military chiefs in Ghana on August 18 that the exact date for the intervention in Niger had been determined, but it is yet to be officially announced.
---
Follow us on Twitter @AzerNewsAz