About 30 districts in Turkiye declared as renewable energy zones.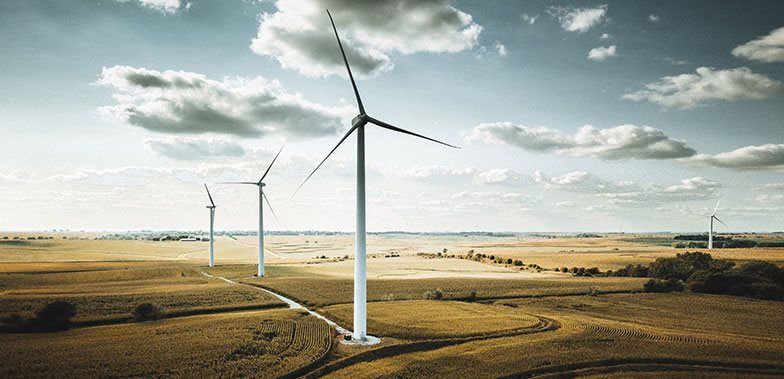 29 regions in 17 provinces of Turkey have been declared renewable energy zones based on wind energy, Azernews reports, citing Turkic World.
"In Adıyaman, Malatya, Çankırı, Çorum, Elazığ, Giresun, Gümüşhane, Ordu, Karaman, Kütahya, Uşak, Eskişehir, Tokat, Samsun, Sivas, Trabzon, and Yozgat, 29 areas utilizing wind energy have been identified. The angular coordinates, sketches, and areas of the mentioned areas have been divided," the report circulated in the Official Gazette said.
Turkiye, with an electric power generation capacity of approximately 100 GW, is Europe's sixth-largest electricity market and the 14th-largest in the world. Approximately 54% of Turkiye's electric power generation capacity comes from renewable energy, including hydroelectric, wind, solar, geothermal, and biomass power plants, making Turkiye the 5th largest generator of renewable energy in Europe and the 12th largest in the world.
Turkiye currently has approximately 31,500 MW of hydroelectric, 25,750 MW of natural gas, 20,000 MW of coal, 11,000 MW of wind, 8,000 MW of solar, 1,700 MW of geothermal, and 1,700 MW of biomass power plant installed capacity. The Turkish Ministry of Energy and Natural Resources is planning to have an additional amount of 10,000 MW wind and 10,000 MW solar power plant capacities to its energy mix within the next 10 years through licensing tenders.
---
Follow us on Twitter @AzerNewsAz