Israeli agent drowned in Italian boat accident was part of mission targeting Iranian weapons: Media report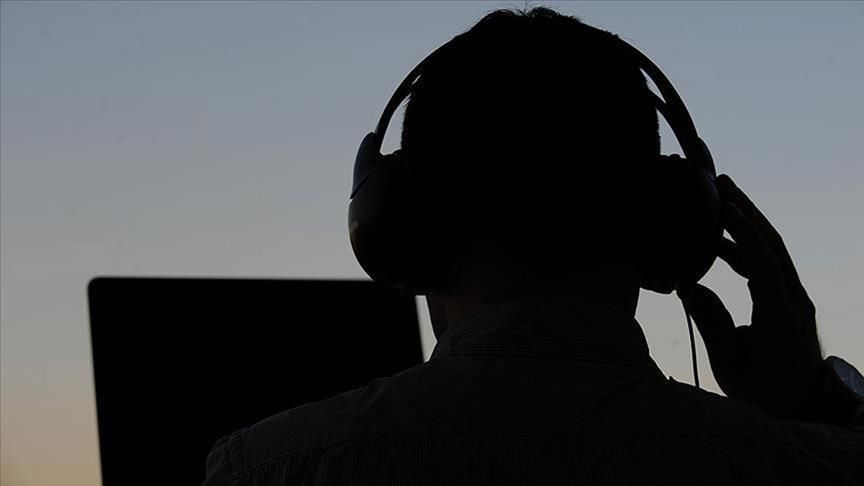 The Israeli agent who drowned last Sunday in a boat accident in Italy was part of a mission targeting Iranian weapons, Israeli media said Friday, Azernews reports citing Anadolu Agency.
Italian and Israeli intelligence agents, including Erez Shimonic -- the cover name of the deceased Israeli agent, were celebrating the mission's success when the accident took place, said the Haaretz newspaper, citing private broadcaster Channel 12 News.
According to the report, Shimoni, a MOSSAD agent, was working in the area as part of an operation targeting Iranian non-conventional weapons capabilities.
Israel reported on Wednesday that a former Mossad agent died in the accident in Lake Maggiore in northern Italy.
Two Italian intelligence agents and a Russian woman, who was reported to be part of the two-person crew, also died in the accident.
Italian daily La Repubblica reported that there were more than 20 agents in the boat, including 13 Israelis and eight Italians.
The newspaper said it is likely that full details of the incident would never be publicized.​​​​​​​
---
Follow us on Twitter @AzerNewsAz