Eight countries commit to decarbonizing their domestic transport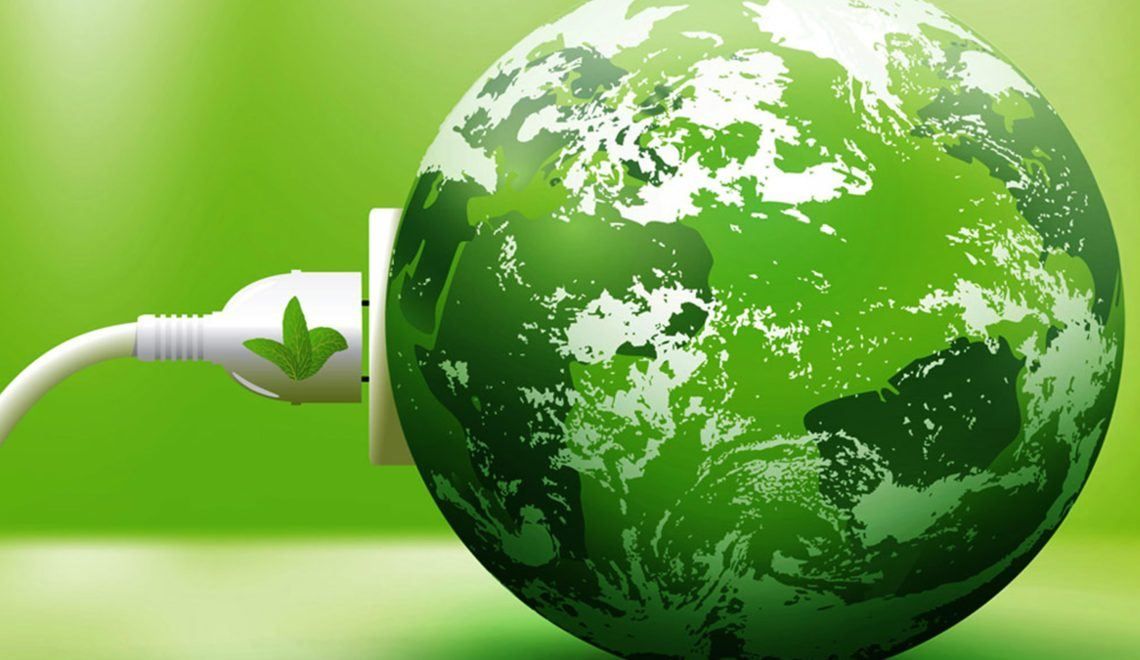 The UK, Ireland, Liechtenstein, Norway, Germany, Korea, Lithuania, Romania have committed to decarbonizing their domestic transport systems within the Paris Agreement, Azernews reports, citing Trend.
The relevant joint statement of the ministers of these countries was prepared within the Ministers' Roundtable on Transport and climate change: Moving forward from COP27 at the International Transport Forum's Annual Summit on 24 May 2023.
"We recognize that keeping this commitment within reach will not be possible without accelerated decarbonization of the transport sector. There is no pathway to 1.5°C that includes the continued unabated use of fossil fuels in the transport sector, and there is an urgent need to rapidly scale up decarbonization solutions across all modes of transport. To this end we commit to developing and implementing ambitious sectoral strategies and targets for domestic transport decarbonization. We commit to aligning these strategies with our nationally determined contributions under the Paris Agreement, and to keeping them under review. We call on all parties to the Agreement to do the same in advance of UNFCCC-COP28," the statement said.
Furthermore, the ministers have committed to working through the responsible institutions, the International Maritime Organization (IMO) and International Civil Aviation Organization (ICAO), to drive increased ambition and action in the aviation and shipping, given the fact that emissions in those sectors are not regulated by the UNFCCC framework.
"We recall the historic adoption of net zero CO2 emissions by 2050 as a new global goal for international aviation at the 41st Session of the ICAO Assembly as an example of the success of the international community in agreeing 1.5°C-aligned targets for international emissions," the statement added.
---
Follow us on Twitter @AzerNewsAz