Turkish Foreign Ministry reports of 19 countries providing medical support in Turkiye's quake-hit region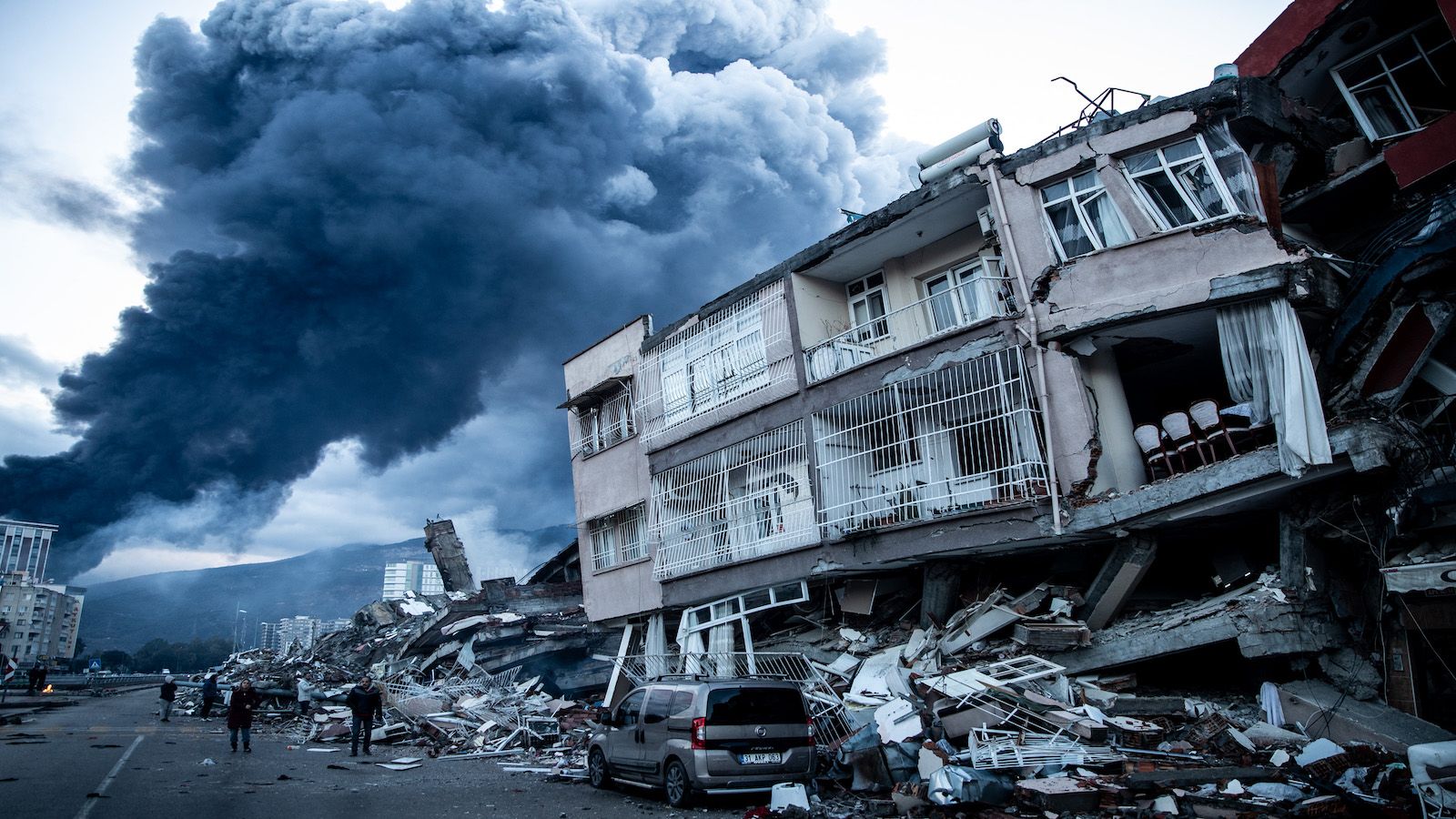 According to the Turkish Foreign Ministry, 19 nations have established 22 field hospitals in southern Turkiye, which was shaken by two powerful earthquakes on February 6.
With the help of foreign representatives, a total of 90,015 tents, 167 living containers, and 999 mobile restrooms have been delivered to Turkiye, the organization wrote on Twitter.
1,344,234 blankets, 196,538 sleeping bags, 74,750 beds, 26,622 generators, 5,722 tons of clothing, 3,065 tons of hygienic medical supplies, and 5,678 tons of food were among the items that arrived in Turkiye as part of aid in kind, the report stated.
According to the nation's disaster management agency, the earthquakes have claimed the lives of over 42,000 people.
The powerful tremors were centered in Kahramanmaras and shook 10 other provinces - Hatay, Gaziantep, Adiyaman, Malatya, Adana, Diyarbakir, Kilis, Osmaniye, Sanliurfa, and Elazig.
President Recep Tayyip Erdogan said Turkiye will begin constructing more than 200,000 homes as early as March in areas devastated by the earthquakes and complete the process within one year.
---
Follow us on Twitter @AzerNewsAz