UAE pledges $50 million in earthquake relief to Syria, Türkiye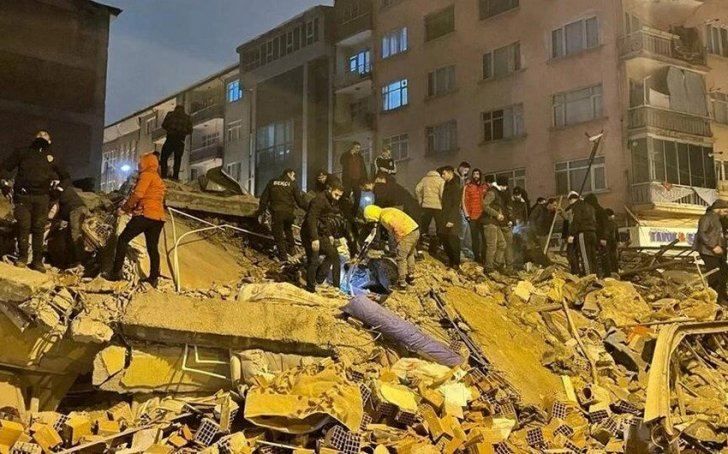 The United Arab Emirates Tuesday pledged $100 million to Syria and Türkiye, one of the largest sums yet following a massive earthquake that killed more than 7,000 people across both countries.
The Gulf nation – which had already pledged some $13.6 million to Syria – is spearheading regional relief efforts, having dispatched planes to both countries with relief items and rescue teams following the 7.8-magnitude quake that struck early Monday.
On Tuesday, Emirati President Sheikh Mohamed bin Zayed Al-Nahyan "ordered the provision of $100 million for the relief of those affected," the official WAM news agency said.
The sum would be equally split between Syria and Turkey, with each getting $50 million, according to the news agency.
It was not immediately clear if the funds for Syria included the $13.6 million previously announced.
Major General Saleh al-Ameri, commander of joint operations at the UAE's defense ministry, said Tuesday that three military planes had been dispatched to Turkey, carrying search and rescue teams who have since commenced operations.
---
Follow us on Twitter @AzerNewsAz