IAEA chief promises to keep working to create safe zone around Zaporozhye NPP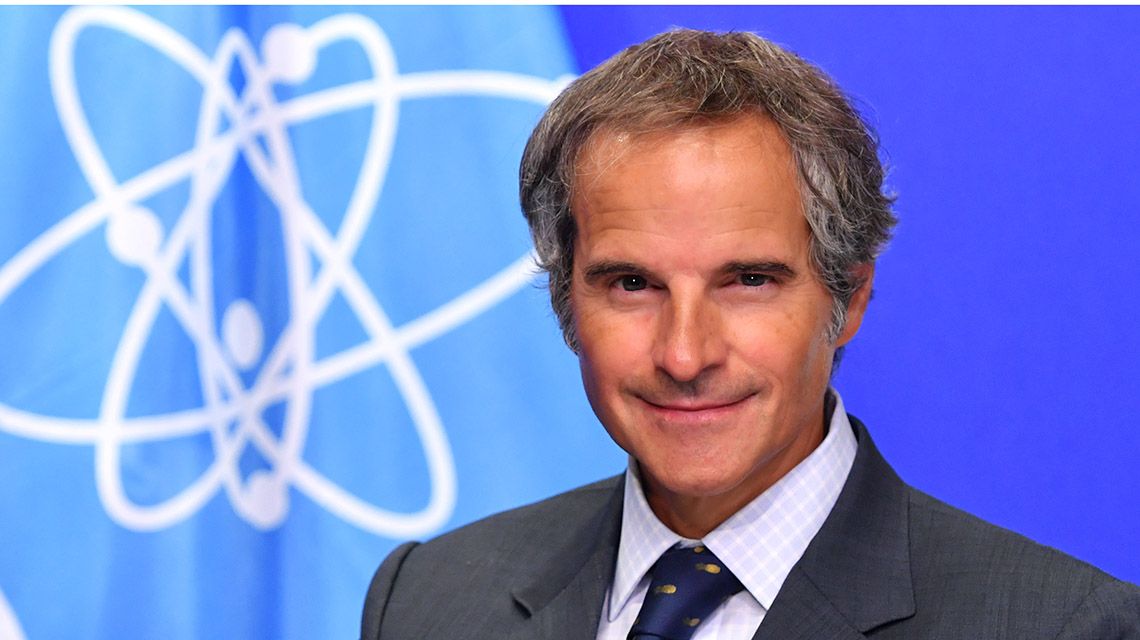 Rafael Grossi, the director general of the International Atomic Energy Agency (IAEA), promised on Friday to keep working to ensure the creation of a safety zone around the Zaporozhye Nuclear Power Plant, Azernews reports citing TASS.
"Everybody agrees that the plant - located on the frontline in an active combat area - needs to be protected, but these are very complex negotiations. I will not stop until the much-needed zone is a reality. I will continue my intensive consultations with both Ukraine and the Russian Federation in the coming days and weeks," Grossi said in a statement posted on the IAEA website on Friday.
"This major nuclear power plant continues to face daily dangers. Our team there continues to hear explosions close to the site, including two on Thursday," he added.
---
Follow us on Twitter @AzerNewsAz