Uzbekistan increases foreign trade turnover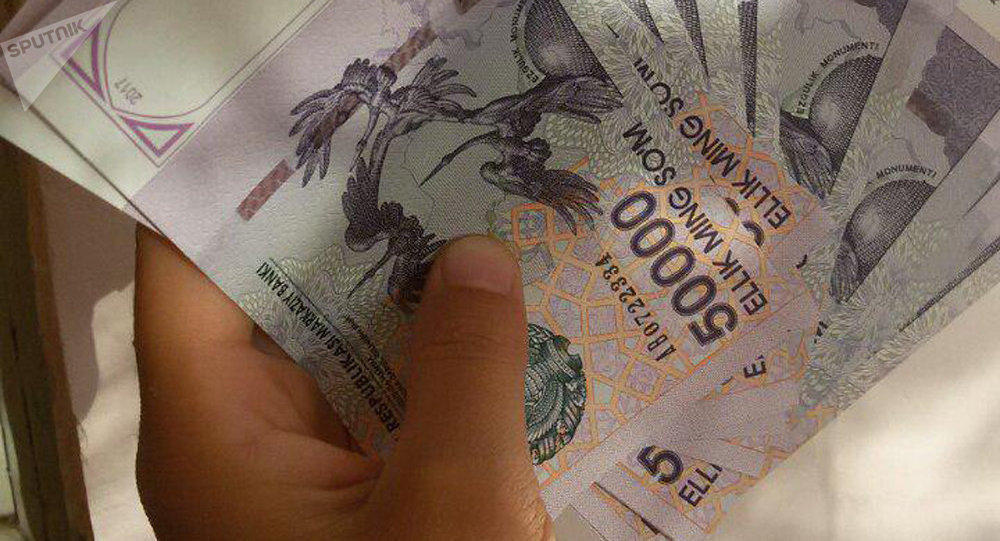 By Rasana Gasimova
According to the results of January-October 2019, the Uzbekistan's foreign trade turnover amounted to $34.73 billion, thereby increasing by $8.89 billion (34.4 percent) compared to the corresponding period of 2018.
Exports account for $14.81 billion (a 43.3 increase), and imports – for $19.92 billion (a 28.5 increase) of the overall trade turnover. Foreign trade saw a passive balance in the amount of $5.12 billion, according to the data provided by Uzbekistan's State Statistics Committee.
Uzbekistan maintains trade relations with more than 189 countries. The largest volume of the country's foreign trade turnover was recorded with China (19.1 percent), the Russian Federation (15.1 percent), Kazakhstan (8.4 percent), the Republic of Korea (6.5 percent), Turkey (5.9 percent), Germany (2.4 percent) and Kyrgyzstan (2.0 percent).
Uzbekistan's exports volume amounted to $ 14.81 billion in January-October 2019. This indicates a 43.3 increased, compared to the same period of 2018.
The largest share of exports of goods is covered by natural gas (18.7 percent of the total export of goods), textiles (11.0 percent), copper and its products (4.8 percent), fruits and berries (3.9 percent). Over the past three years, the volume of exports to the CIS countries has increased and their share in total exports has increased from 31.7 percent in 2017 to reach 35.0 percent in 2019.
Over the indicated period, Uzbekistan's imports volume amounted to $19.92 billion. The main share of imports is represented by machinery and equipment (44.3 percent), chemical products (12.9 percent), as well as food products (7.5 percent).
In January-October 2019, the volume of imports of goods increased by $4.27 billion to reach $17.93 billion. Import of services totalled $1.99 billion.
According to the results of the reporting period, China ranked first among the major import partner countries with a share of imports in the total volume of 20.7 percent, followed by Russia with a share of 16.3 percent. The Czech Republic entered the top twenty major import partner countries due to the accelerated growth in imports from Uzbekistan.
According to the results of January-October 2019, goods and services from 154 countries were imported to Uzbekistan.
Country's seven major partners - China, the Russia, South Korea, Kazakhstan, Turkey, Germany, the U.S. - share 68.2 percent of the total imports, which amounts to more than $13.58 billion.
---
Follow us on Twitter @AzerNewsAz