Georgian PM: We want to efficiently integrate into the global market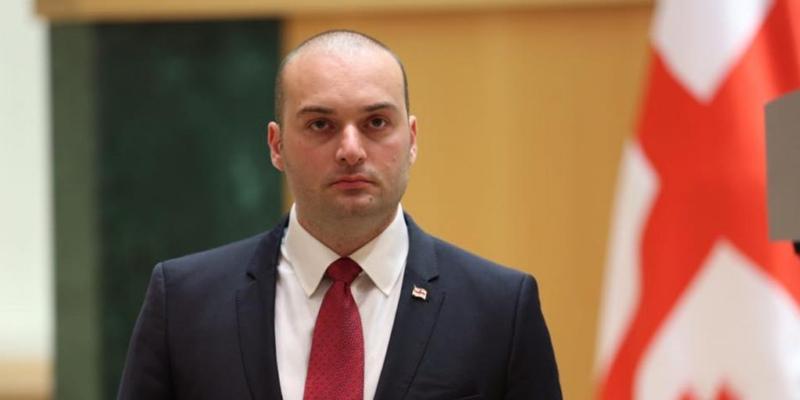 By Trend
Georgian Prime Minister Mamuka Bakhtadze noted that Georgia is not a big market but that it is visibly trying to be efficiently integrated into the global economy, GeorgiaToday reports.
In his interview with the Wall Street Journal (WSJ) Frontier, Bakhtadze discussed the Georgian government's plans to transform a country with just 3.7 million citizens into a regional hub for finance, business, logistics, tourism and education.
Georgia is already ranked among the top 10 countries in the World Bank's Ease of Doing Business ranking; however, according to the PM, the government is going to reduce taxes even more.
"We're looking to abolish not only corporate tax for international companies operating in Georgia but also personal income tax for the people who work for them," he said.
According to Bakhtadze, Georgia is the only country in the region that has free trade agreements with both China and the EU.
"We are committed to a lean government: we just reduced the number of ministries to 10, and we are trying to digitalize all our services," he added.
One of the main challenges for the country is poverty, and Bakhtadze says the poverty rate is around 15% but he hopes to see it decreasing soon.