Energy minister: SGC to be implemented according to schedule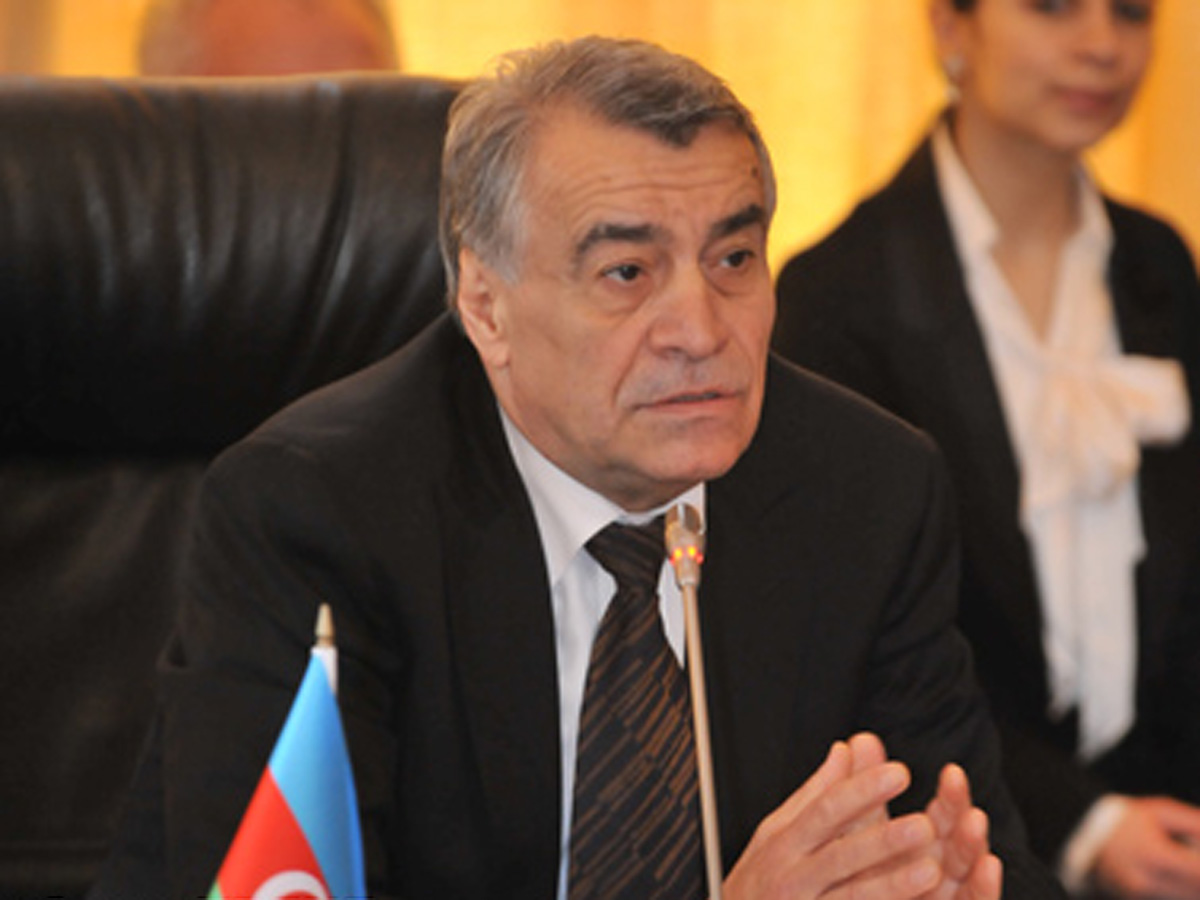 By Fatma Babayeva
The Southern Gas Corridor project will be implemented according to the schedule and will be finalized in 2019.
The statement was made by Azerbaijan's Energy Minister Natig Aliyev during an interview with Italy's AGI news agency.
Aliyev noted that first gas to Turkey will arrive in 2019 and to Italy in 2020.
A lot will depend on the speed of solving some issues in Albania, Greece and Italy, he said, adding that a lot of permits and construction licenses have to be obtained.
Energy Minister went on saying that gas reserves of Azerbaijan's Shah Deniz field, which is the main source for the Southern Gas Corridor, are enough for both domestic consumption and for exports.
Europe is the most reliable market for Azerbaijani gas, Aliyev said by reminding that the European Commission, in turn, wants to diversify the sources and routes of gas supply.
He further underlined that the Southern Gas Corridor will create about 40,000 jobs.
Ten billion cubic meters of gas will be transported via the Southern Gas Corridor annually, and the supply will increase to 16 billion cubic meters, six billion cubic meters of which will be supplied to Turkey, Aliyev added.
Azerbaijan has enough promising gas fields along with the Shah Deniz field, according to the minister.
For instance, reserves of the Absheron field reach 400 billion cubic meters. If the gas supplies to Europe are successful at the first stage, then Azerbaijan will increase the volume by using the country's other fields, he noted.
The Southern Gas Corridor is one of the priority energy projects for the EU. It will stretch from Azerbaijani section of the Caspian Sea to Europe by passing through Georgia, Turkey, Greece, Albania and Italy.
The SGC is comprised of three main pipelines. The existing South Caucasus pipeline will be expanded with a new parallel pipeline through Azerbaijan and Georgia. In addition, with the construction of Trans-Anatolian and Trans-Adriatic routes, the pipeline network will be further expanded to the EU.
The SGC is one of the biggest construction projects of our times with a value of $40 billion.
The realization of this pipeline project will contribute to enhancing the EU's energy security and diversification of its gas supply routes. In addition, it will boost gas competition in the European market.
---
Fatma Babayeva is AzerNews' staff journalist, follow her on Twitter: @Fatma_Babayeva
Follow us on Twitter @AzerNewsAz