16 July 2015 10:12 (UTC+04:00)
1 399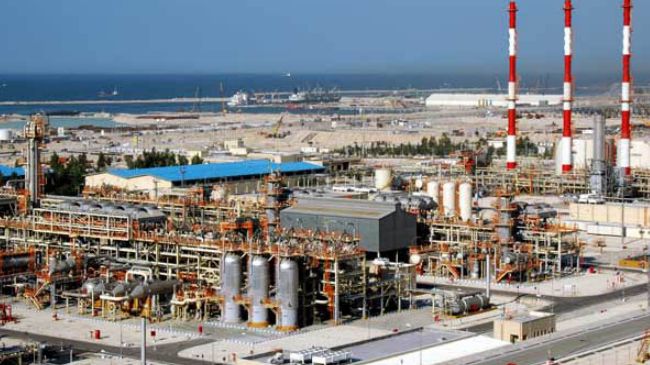 By Vusala Abbasova
Azerbaijan's underground gas storage reservoirs have been replenished with about 892 million cubic meters of gas over the first half of the year, according to the State Oil Company of the Azerbaijan Republic.
Currently, the volume of active gas in underground gas storage in the country totals 1.82 billion cubic meters.
The two underground gas storage facilities in Azerbaijan – Kalmaz and Garadagh – are owned by SOCAR and are capable of storing more than 3.5 billion cubic meters of gas.
Moreover, the Azerigas Production Union, belonging to the SOCAR, has provided 82 settlements in the country with gas for the first half of the year.
A range of measures has been implemented to facilitate gas supply to customers, including the construction of a new 5,391 km pipeline, designed to increase gas supply to distribution facilities, as well as the repair of 356 km of aging pipeline.
SOCAR's Azerigas, established by the decree President Ilham Aliyev in 2009, transmits, distributes, and markets natural gas throughout the country.
The company also transports SOCAR gas to the Islamic Republic of Iran, Georgia, and the Russian Federation.
Azerigas transports roughly 12.6 billion cubic meters of gas both inside and outside of the country annually.
The company plays a significant role in the development of Azerbaijan's electrical power industry by supplying natural gas to all of the country's fossil fuel power plants.
---
Follow us on Twitter @AzerNewsAz
Related News