Bulgaria interested in transporting Azerbaijani 'blue fuel'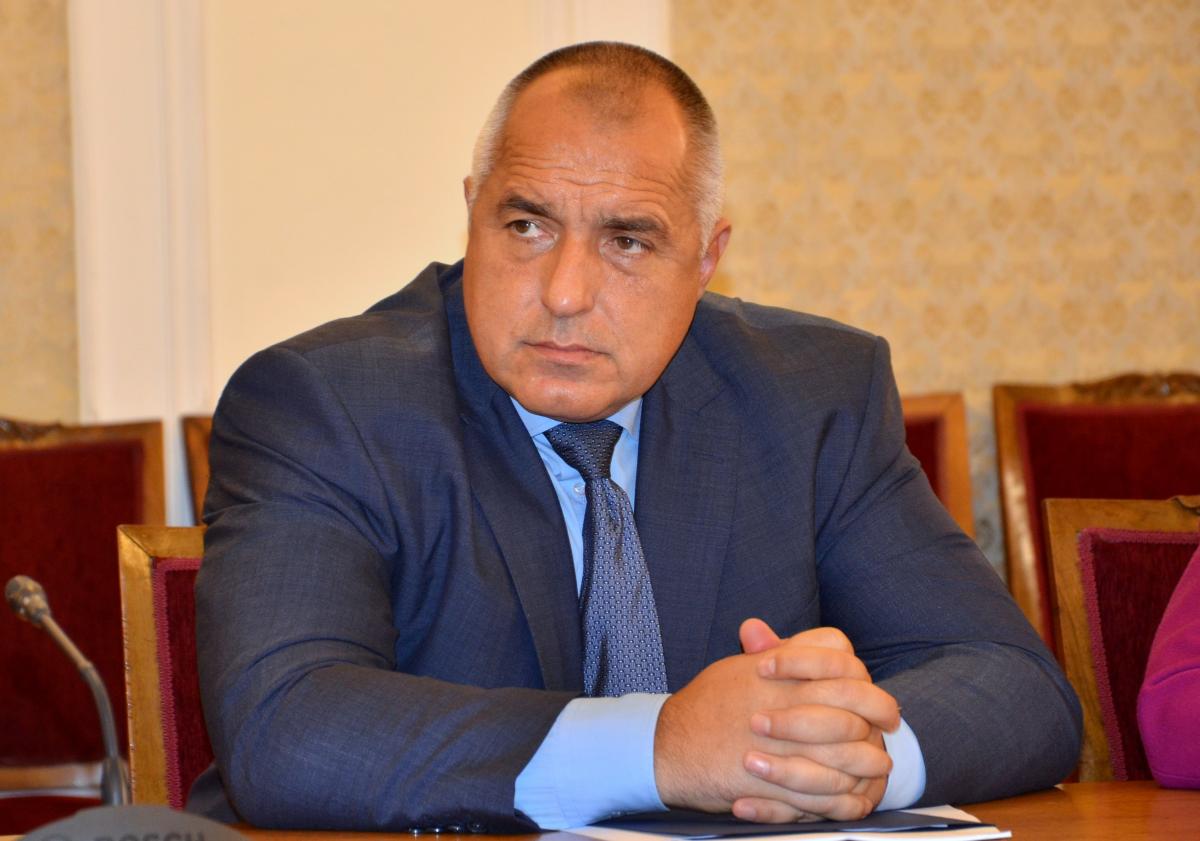 By Aynur Karimova
Bulgaria is highly interested in transporting Azerbaijan's natural gas through its territory, Prime Minister Boyko Borissov said on July 13.
He told the Russian media that it is important for Bulgaria to expand interconnectors, through Greece in particular, to transport natural gas through its territory.
"We have repeatedly talked with Azerbaijani President Ilham Aliyev about the necessity to provide a route of delivery of Azerbaijani gas to Bulgaria in order to sell it through Bulgaria. Moreover, Bulgaria and Azerbaijan are in good, friendly relations. So, the creation of a gas hub in Bulgaria is absolutely real and possible. We will continue to work on it," Borissov noted.
The Greece-Bulgaria Interconnector is a gas pipeline that will allow Bulgaria to receive Azerbaijani gas, mostly from the second stage of development of Azerbaijan's Shah Deniz gas and condensate field.
The IGB will connect to the Trans-Adriatic pipeline, providing a steady flow of natural gas from Shah Deniz in the Caspian to European markets.
In January 2014, TAP and the Interconnector Greece-Bulgaria Company – which is in charge of the development, financing, and construction of the IGB – signed a memorandum of understanding and cooperation.
The MoU will allow cooperation between the two companies who will work together on finding a possible connection point in the vicinity of Komotini, Greece. This will enable new gas supplies to flow into the Bulgarian gas network and further into South Eastern Europe.
The TAP project is a part of the Southern Gas Corridor that allows Europe to diversify its hydrocarbon supply sources and strengthen energy security.
TAP will transport natural gas from the giant Shah Deniz II field in Azerbaijan to Europe. The approximately 870 km-long pipeline will connect to the Trans-Anatolian Pipeline at the Turkish-Greek border in the city of Kipoi, cross Greece, Albania, and the Adriatic Sea, before coming ashore in Southern Italy.
Azerbaijan and Bulgaria have developed friendly relations after Bulgaria recognized the independence of Azerbaijan in January 1992.
Diplomatic relations between the two countries were established in June 1992 and the Embassy of Bulgaria in Azerbaijan was opened in December 1999.
Bulgaria and Azerbaijan have the potential for a much greater trade turnover than current figures show. In 2014, the Azerbaijan State Statistics Committee reported that trade between the two countries amounted to $124.596 million.
--
Aynur Karimova is AzerNews' staff journalist, follow her on Twitter: @Aynur_Karimova
Follow us on Twitter @AzerNewsAz