Azerbaijani oil fund to be exempt from tax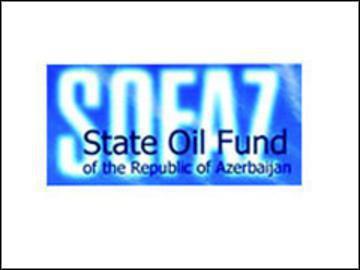 Exemption from income tax of the funds allocated to the assets of Azerbaijan's state oil fund SOFAZ, and VAT on imports of gold and currency valuables, imported into the country for placement in the fund's assets, is planned in Azerbaijan, Trend news agency reported.
This was stated in the draft law on amendments and additions to the Tax Code of the country, which was discussed at a meeting of the Parliamentary Committee on economic policy on Tuesday.
Earlier, VAT exemption covered only valuables, placed in the assets of Azerbaijani Central Bank.
Previously, according to the decision of Azerbaijani Cabinet of Ministers, gold imported into the country for the needs of the Oil Fund were exempted from VAT and customs duties.
According to the investment strategy of SOFAZ, starting this year, up to five per cent of the investment portfolio may be invested in gold for the first time.
Projected total cost of the investment portfolio at SOFAZ in 2012 was set at 23 billion manats.
As of December 1, the Oil Fund's assets amounted to $ 33895 million.
The official exchange rate on December 18 is 0.7849 AZN / USD.