Most of oil from Sangachal terminal supplied via BTC pipeline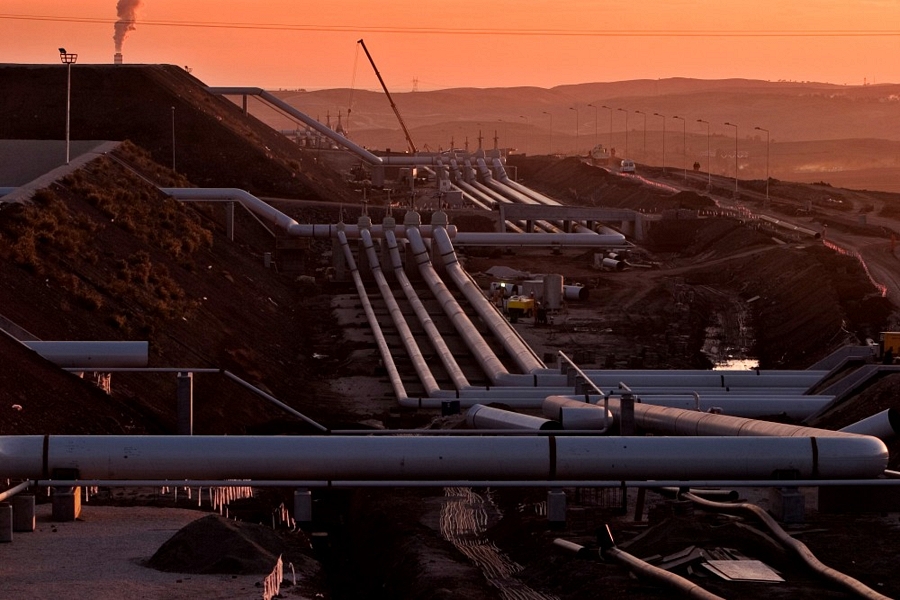 About 216 million barrels of oil was exported from the Sangachal oil terminal, one of the world's largest terminals, which holds Azerbaijan's crude, a BP's report for nine months of 2012 says.
According to the report, 189 million barrels of the total volume was exported through Baku-Tbilisi-Ceyhan (BTC) pipeline, 22 million barrels through the Western Route Export Pipeline (WREP) and 5 million barrels through rail.
In 2011 the Sangachal terminal exported about 291.5 million barrels of oil through pipelines and rail. Of the total volume, 257.3 million barrels was exported through BTC pipeline, 28.3 million barrels through WREP and 5.9 million barrels via rail.