SOCAR Balkan announces time frame for creation of IAP company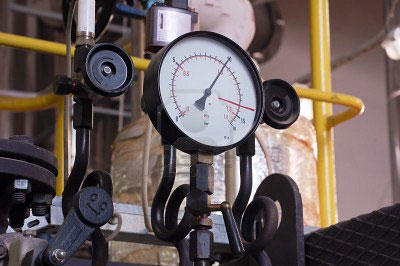 By Trend
A company to implement the Ionian-Adriatic Pipeline (IAP) project will be established until September 2018, Director of SOCAR Balkan company Murad Heydarov told Trend.
The head of the company noted that the process of IAP implementation is proceeding well.
"The work on the creation of a company for the IAP project continues. SOCAR is not a participant of the project, but acts as a technical consultant, cooperates with participants and provides them with assistance. By September, IAP member countries will have created a project company, and this will be a very big step in the development of the project," Heydarov said.
The establishment of a company for the IAP project, involving the supply of Azerbaijani gas to Europe, is provided for in the letter of intent signed by the companies Plinacro (Croatia), Albgaz (Albania) and Montenegro Bonus (Montenegro). The document was signed at the fourth meeting of the Advisory Council of the Southern Gas Corridor in Baku.
IAP is planned to connect in the Albanian city of Fieri to the TAP gas pipeline, which is intended for the supply of Azerbaijani gas to Europe. Through IAP, Azerbaijani gas will be supplied to several countries of Southeastern Europe.
The 516-kilometer pipeline will pass through Albania, Montenegro, Bosnia and Herzegovina and will end in Croatia. The pipeline will have a flow capacity of five billion cubic meters of gas per year.
---
Follow us on Twitter @AzerNewsAz