Inclusion of Iranian gas in SGC highly interesting: expert (Exclusive)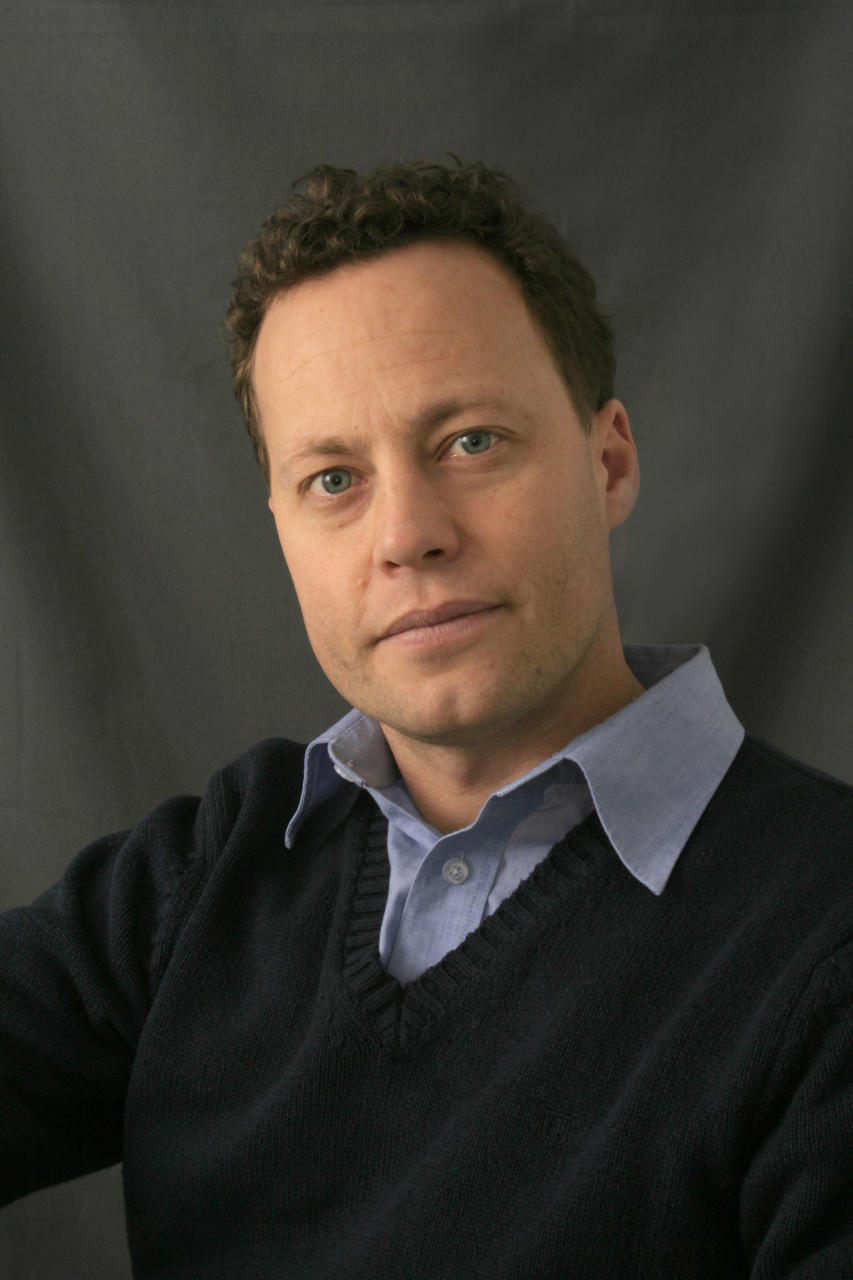 By Kamila Aliyeva
The Southern Gas Corridor (SGC) set to bring Azerbaijani gas to Europe is arguably most significant and ambitious undertaking yet in the global oil and gas industry. The first stage of this mega-project has become a reality on May 29.
"There may be setbacks, but I think that in the medium to long term the Southern Gas Corridor project is likely to be realized," Head of the Energy Program at NUPI and co-author of 'The Southstream versus Nabucco Pipeline Race' (https://www.researchgate.net/publication/227630657) Indra Overland said in an interview with Azernews commenting on the progress in its implementation.
Internal European gas production is declining, Norway does not have a lot of new gas coming on line and relations between the EU and Russia remain tense, according to the energy expert.
"Perhaps, the most important factor is that the EU has ambitious targets for the reduction of greenhouse gas emissions, and so far Germany and several other countries have not done much about their coal. But they will likely start cutting coal use more seriously in the coming 2-3 years, and gas is by far the easiest and cheapest way to replace coal for the coming decades," he said.
Speaking of Islamic Republic's possible participation in the project, Overland noted that the inclusion of Iranian gas in the project is highly interesting with the country having a direct border with Turkey.
Earlier this year, European Commission Vice-President for Energy Union Maros Sefcovic said that the EU is ready to discuss the possibility of connecting Iran to the Southern Gas Corridor. He also noted that the EU continues to seek ways to connect Turkmenistan to the Southern Gas Corridor project.
Turkmenistan is further away, so it is not clear what the prospects are for Turkmenistan to join forces, according to the expert.
"However, if TAPI develops negatively or if Turkmenistan finds inspiration in the big developments in neighboring Uzbekistan, this Central Asian nation might possibly become easier to cooperate with," he said.
The Southern Gas Corridor, worth $41.5 billion, is considered as one of the priority energy projects for the EU, which strives for diversification of gas supplies. The project envisages the transportation of gas from the Caspian region to the European countries through Georgia and Turkey.
At the initial stage, the gas to be produced as part of Stage 2 of development of Azerbaijan's Shah Deniz field is considered as the main source for the Southern Gas Corridor projects. Other sources can also connect to this project at a later stage.
As part of Stage 2 of the Shah Deniz development, gas will be exported to Turkey and European markets by expanding the South Caucasus Pipeline and the construction of Trans Anatolian Natural Gas Pipeline and Trans Adriatic Pipeline.
The first gas within the Shah Deniz-2 project will be delivered to Turkey in 2018, and to Europe in 2019.
---
Kamila Aliyeva is AzerNews' staff journalist, follow her on Twitter: @Kami_Aliyeva
Follow us on Twitter @AzerNewsAz