BOTAS, Qatargas ink contract for LNG supply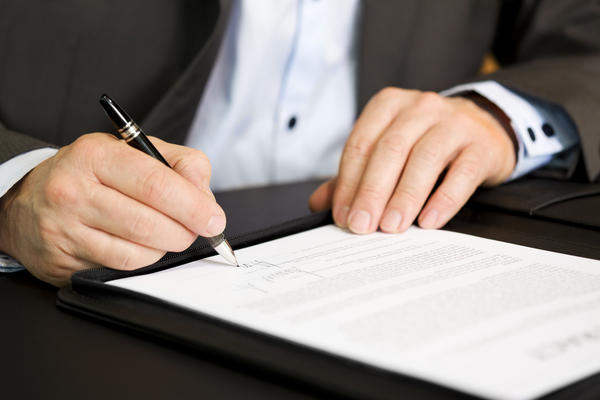 By Trend
Turkey's BOTAS Petroleum Pipeline Corporation and Qatargas, the World's Premier Liquefied Natural Gas Company, signed a contract for the supply of 4.5 million tons of liquefied natural gas (LNG) from Qata.
The contract, implying the supply of 1.5 million tons of LNG annually, has been signed for three years, local media reported on September 20.
The gas from Qatar will be supplied to Turkey's EgeGaz Aliaga LNG Terminal, Etki LNG Terminal in Izmir province and Marmara Ereglisi LNG Terminal in Tekirdag province.
The exact date and other details of LNG supplies to Turkey are not reported.
Meanwhile, Ankara and Doha signed an agreement on the supply of 1.2 billion cubic meters of liquefied gas to Turkey in early December 2016. The agreement was signed during the Turkish president's visit to Qatar.
At present, Turkey imports gas from Iran, Russia and Azerbaijan.
Moreover, Ankara also has agreements with Algeria and Nigeria for the supply of 4.4 billion cubic meters and 1.2 billion cubic meters of liquefied gas per year, respectively.
---
Follow us on Twitter @AzerNewsAz